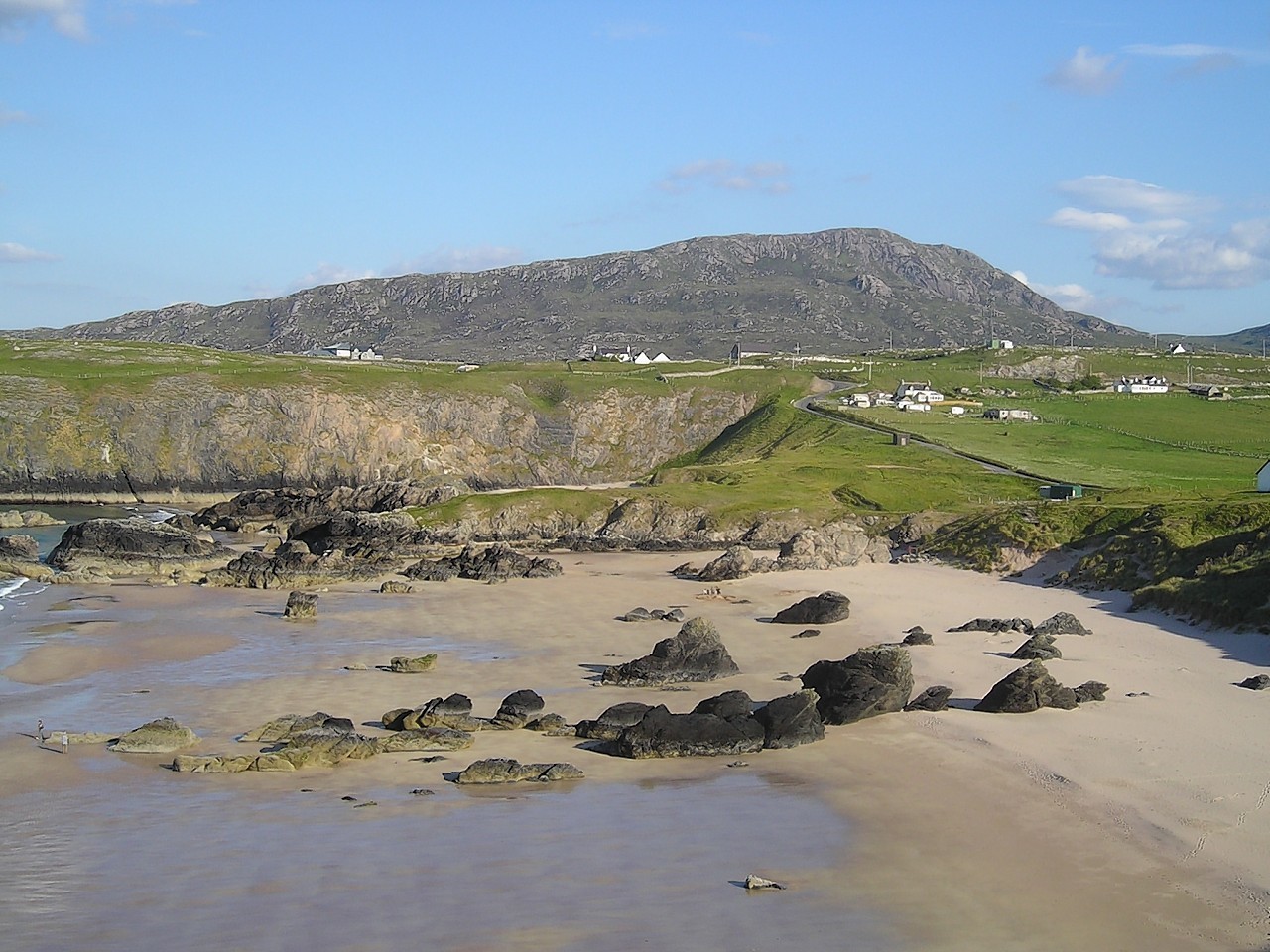 Residents of a Sutherland village have been left facing a 100-plus mile drive to the nearest 24-hour cash machine after the last local one closed.
The ATM at Durness has been shut meaning that customers now wanting to withdraw money at anytime now face either a 53 mile drive to Lochinver or a 71 mile ride to Thurso, a journey of more than two hours.
The sudden axing by the Bank of Ireland of the hole in the wall machine at the village stores has caused a major headache for tourism business and visitors – especially foreigners.
The Durness Highland Gathering on Friday had to install a card machine.
The ATM had been at the Spar shop run by John Mackenzie of R Mackay and Sons for over 15 years.
But he received a letter from the bank giving him a month's notice of its intention to remove the machine, which happened a few weeks ago.
It means money can only be withdrawn from the Post Office inside the shop 9-5.30pm six days a week – except when the counter is closed on Wednesday and Saturday afternoons.
"It has been a bit of a shock here, but I think it's inevitable as we move to a cashless society. However it came out of the blue," said Mr Mackenzie.
"It is very regrettable. They (the b and bs) are all getting card machines. We are moving with the times, but it is very unfortunate. We tried hard to keep it. It was very well used. But what can we do? It is a sign of the times."
Local Highland Councillor Hugh Morrison, who runs the popular Smoo Cave Hotel in Durness, said foreign tourists with overseas bank cards would face particular problems taking money out at the Post Office.
There was an ATM at Kinlochbervie 18 miles away – but that was inside a shop and subject to its hours of opening.
"The ATM at Durness was vital for the area.
"Losing the ATM is another kick in the teeth for rural areas like ours. A lot of people and businesses are cash only. Some tourists who have been used to the ATM over the years are going to arrive and find it boarded-up and will be stranded without cash.
"In future visitors will have to travel with hundreds of pounds in cash – that's not good for security. It is absolutely crazy losing such a strategically important ATM. There was a colossal amount of money that used to be dispensed from that machine at certain times in the summer. It's a stupid decision."
A spokeswoman for the Bank of Ireland said: "The license for the ATM at Durness has expired and has not been renewed."