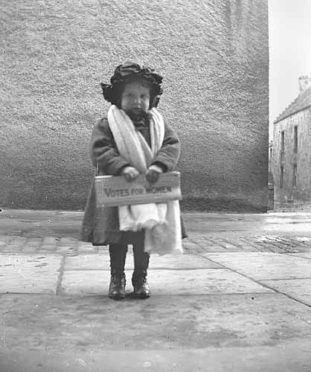 A new animated film about the women's suffrage movement in Orkney has taken top prize in a national competition.
'A Gude Cause Maks A Strong Erm', the story of the Orcadian Woman's Suffrage Society, has won the award in the category of Most Creative/Original entry at this year's Scottish Short Film Festival in Glasgow.
The animation, which tells a virtually forgotten story, was researched and written by Orkney-based journalist Fiona Grahame.
It was hand painted and animated by Martin Laird, who said he had been inspired by the involvement of renowned artist Stanley Cursiter with the society in their efforts to gain women the vote a century ago.
The visuals have been accompanied by an original musical score composed by James Watson with Kim Foden providing the narration in a distinctive Orkney accent.
Mr Laird said yesterday: "This animation was an absolute joy for me to work on, and I am very happy that it has found an audience outwith Orkney.
"The story was in danger of being completely forgotten and required a great deal of research on Fiona's part.
"I consider it an honour to help her give these unsung heroes some recognition, and we hope that it can serve as an educational tool and inspiration to others.
"On a practical note, Fiona and I also hope that achieving some recognition for our work will help us in advancing future projects."
Rosann Ferrier, one of the judges at the festival, described 'A Gude Cause Maks A Strong Erm' as "a breath of fresh air."
The awards ceremony, a red carpet affair, took place this week at the Art School on Scott Street in Glasgow.
Selected short films were screened for the audience and followed by a Q&A with the film-makers.
The film was originally released to coincide with International Women's Day in March and premiered at the Phoenix Cinema in Kirkwall, where it was shown alongside a week of films featuring female leads or directors.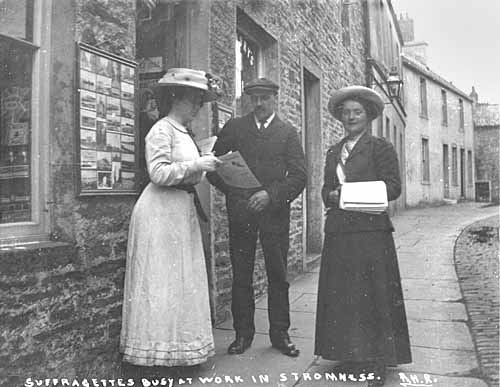 It has now been shown at several film festivals around the country, including XpoNorth in Inverness, and is free to watch online on YouTube.
The Scottish Short Film Festival has grown significantly since its inception, with the 2019 event screening thirty-six films over two days.
The triumphant production team is now engaged in early work on another largely untold story from Orkney.
Their forthcoming documentary will tell the story of the people who lost their lives aboard the Royal Navy destroyer HMS Pheasant when it hit a mine near the island of Hoy during the First World War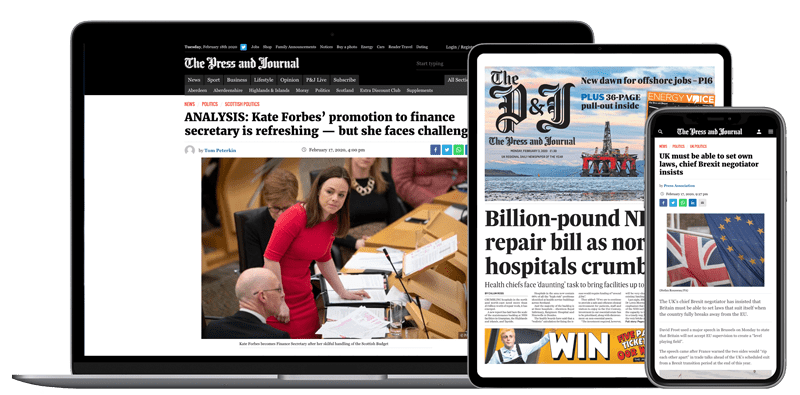 Help support quality local journalism … become a digital subscriber to The Press and Journal
For as little as £5.99 a month you can access all of our content, including Premium articles.
Subscribe