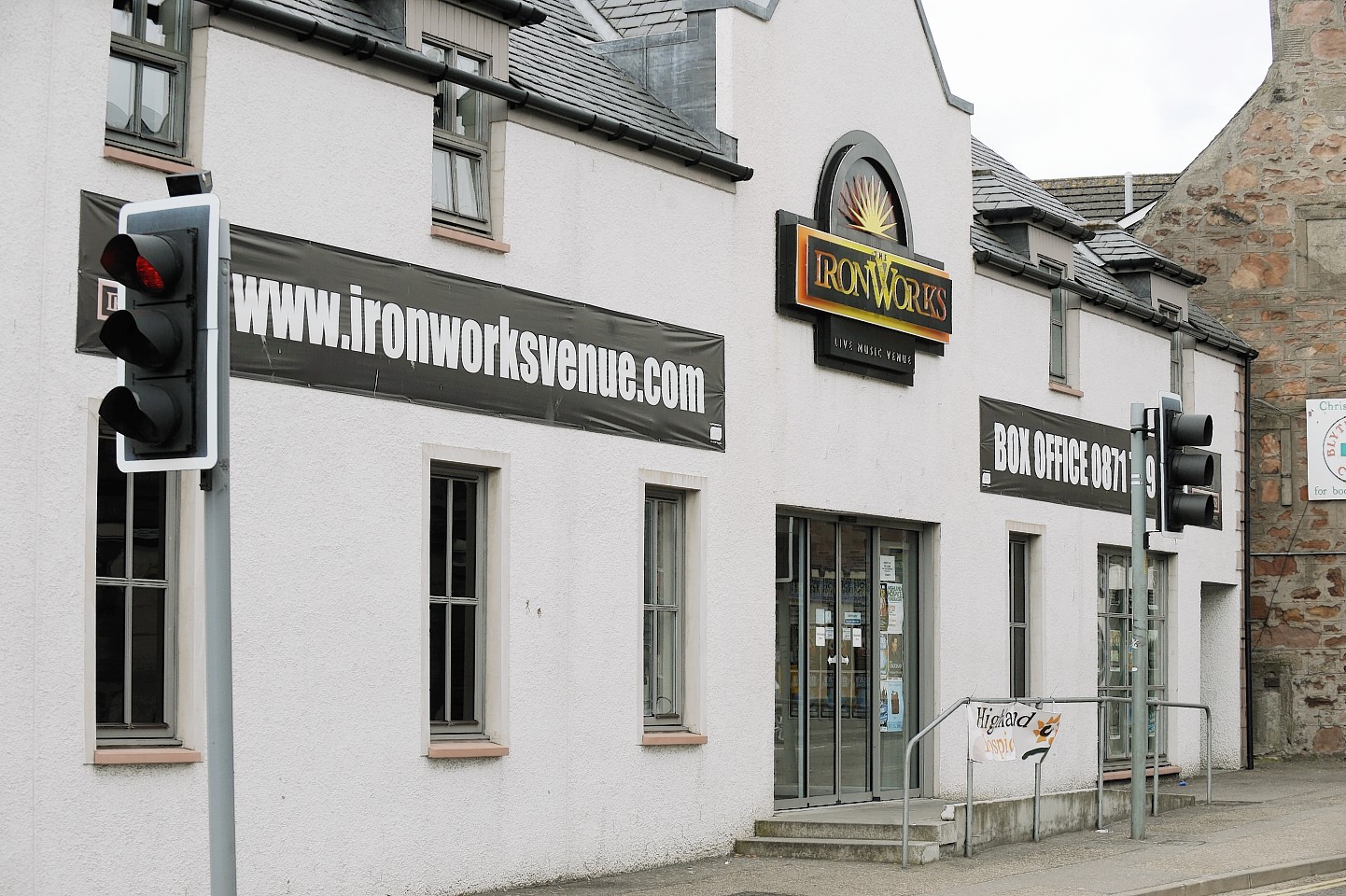 The future of one of the north's largest indoor music venues is in doubt after shock plans were unveiled to demolish the Ironworks building in the Highland capital and build a 160-bed luxury hotel.
A proposal has been lodged by Bricks Capital to take the Courtyard by Marriott brand into the centre of Inverness, replacing the building that currently hosts the Ironworks.
A pre-application notice (PAN) is to go before the South Planning Applications Committee of the Highland Council next Wednesday, with bosses at the music venue confirming that their tenancy agreement with landlords is in the process of coming to an end.
Caroline Campbell, the Ironworks venue director, said: "We are aware of the current situation regarding the building the Ironworks is based in. However, the Ironworks is more than bricks and mortar.
"This is not the end of the Ironworks and we are doing our best to keep going. We are looking at our future options."
If plans progress, the construction of the luxury hotel is expected to provide a jobs boost to the local area, with approximately 100 created during the construction phase, with a further 60 jobs at the hotel once complete.
Bricks Capital managing director Allan Davidson, who is originally from Inverness, said: "We are in pre-application dialogue with Highland Council on our plans to further improve the city's hospitality offering.
"We are currently building new hotels at Aberdeen Airport and at Silverstone motor racing circuit, while our new one at London City Airport will open next June.
"We're confident our Inverness development would positively benefit the city."
The multi-million-pound development would be the second for the hotel chain in the Highland capital, with a 130-bedroom development currently underway at Inverness Airport.
Inverness Central Councillor Bet McAllister expressed "mixed feelings" over the revelation.
She said: "It is a shame if this is to happen as the venue is very popular in Inverness and for people coming to visit for performances.
"There is nowhere else in Inverness of the same size to accommodate the arts and music that the Ironworks puts on and the number of people who go there for these events.
"The venue is great as a lot of young people under the age of 18 can go and it is reassuring for parents to know that they are safe.
"It is a good place for up and coming artists to get their foot in the run and it has been good for a lot of music-minded people.
"We are still to go through all the relevant processes but it would be sad if it means the end of the Ironworks."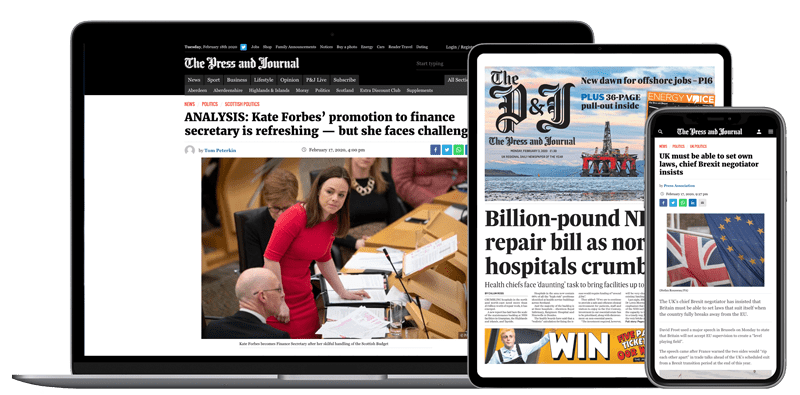 Help support quality local journalism … become a digital subscriber to The Press and Journal
For as little as £5.99 a month you can access all of our content, including Premium articles.
Subscribe