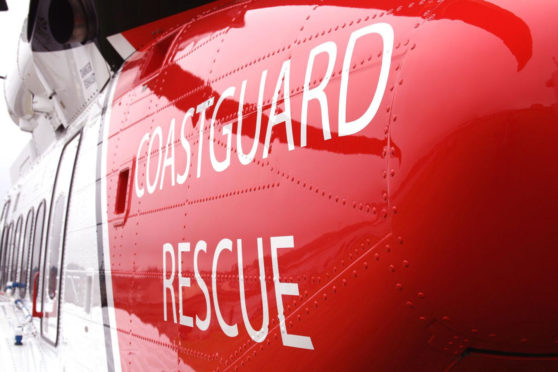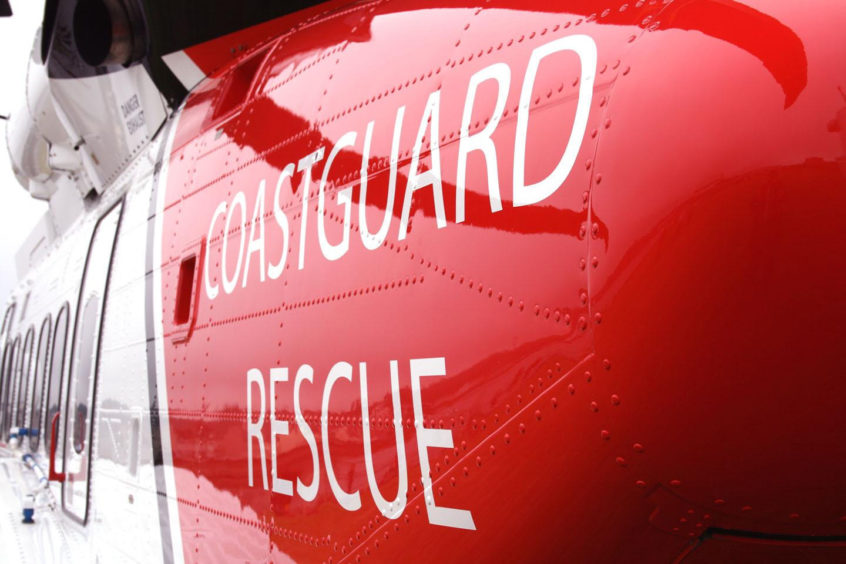 Fifteen crew members were dramatically airlifted from a fishing vessel in Shetland in the early hours of this morning after it had run aground on rocks in the west of the Island.
A distress call was made around 1.30am with Shetland Coastguard Operations Centre responding by sending the Aith lifeboat alongside a search and rescue helicopter.
The 30-metre fishing vessel, known as Colleira, got into difficulty at the Vee Skerries near to Pappa Stour.
All crew members are said to be safe and well, with the Maritime and Coast Agency (MCA) praising the crew for wearing lifejackets.
A spokeswoman said: "HM Coastguard received a DSC distress call and an Inmarsat distress alert from a vessel at around 1.30am this morning.
"HM Coastguard search and rescue helicopter based at Sumburgh, RNLI Aith all-weather lifeboat, Sumburgh and Lerwick Coastguard Rescue Teams were sent to the scene.
"Police Scotland and Fisherman's Mission also attended the scene to provide assistance to the crewmembers.
"The crewmembers were taken to hospital to be checked over and Fisherman's Mission was making arrangements to provide support to them."
The crew members were taken to the Clickimin emergency landing site, where they were met by the Sumburgh and Lerwick coast rescue teams prior to their transfer to hospital.
No injuries were sustained by any of the 15 crew members.
Arrangements have been made for a coastguard emergency towing vessel to attend the scene and it is expected to arrive later today.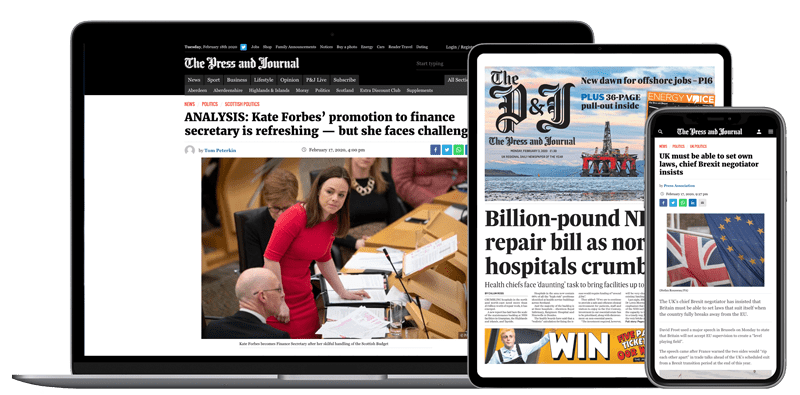 Help support quality local journalism … become a digital subscriber to The Press and Journal
For as little as £5.99 a month you can access all of our content, including Premium articles.
Subscribe