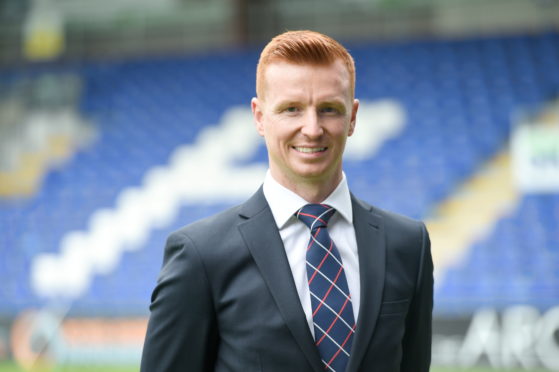 The Staggies are hitting the road this summer to offer free coaching to aspiring footballers.
Ross County FC's new challenge will take the team across the region, right into the heart of Highland communities, kicking off on Skye on Thursday.
Dubbed Rossco's Route 400, the initiative involves children aged between five and 12 being offered an hour of free coaching, with one first-team player visiting to allow attendees to meet their idols.
The club also plans to host exclusive giveaway treats for children whilst sharing more information about the history and goings-on at Ross County.
The tour will take in over 400 miles to visit venues all over north, and has been dreamt up by Ross County's new sporting director and former player Scott Boyd.
Mr Boyd – made an impressive 306 appearances during a 10-year stint at the club – said: "It's a great opportunity for us to get out to the communities and learn more about what is and isn't available and how we can help to work with these communities going forward.
"Part of my remit in being brought back to the club was to help engage with people across the Highlands and this will be a great way to meet people and hear their thoughts in a relatively short timescale.
"Everybody knows that Ross County is a community club, but we really have to look at ways of pushing that to the next level and this will give us the opportunity to learn some of the challenges out there and how we can maybe help to overcome them."
The tour will begin at Portree's Fingal Centre on Thursday and will continue until Christmas time.
Venues at some locations are still to be determined, with the club will be sharing details as they are finalised.
The tours launch comes just days after the Dingwall side posted a successful return to Scottish football's top flight, securing a 3-0 victory over Hamilton in their opening fixture of the 2019/20 campaign.