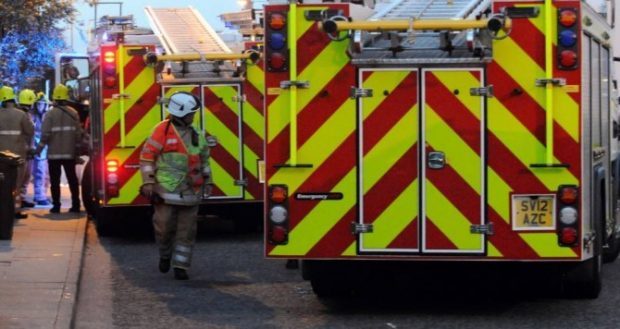 Two people fled for their lives when a blaze broke out in their home in Lewis.
Some 20 fire-fighters battled raging flames at the house in a social housing scheme in Tong, a few miles outside Stornoway until 3am today.
Four crews from Stornoway, Port-of-Ness and Shawbost tackled the blaze which broke out shortly before midnight on Sunday night.
Stornoway fire station manager Craig Lauder stressed the fast-moving incident highlights the necessity of a working smoke detector.
Mr Lauder said: "Two people were saved due to a working smoke alarm.
"The fire started in the kitchen and spread to the roof space.
"Extensive damage was caused to the property which is now uninhabitable."
Firefighters later returned to the area offering to install smoke alarms at no cost to villagers and providing safety advice.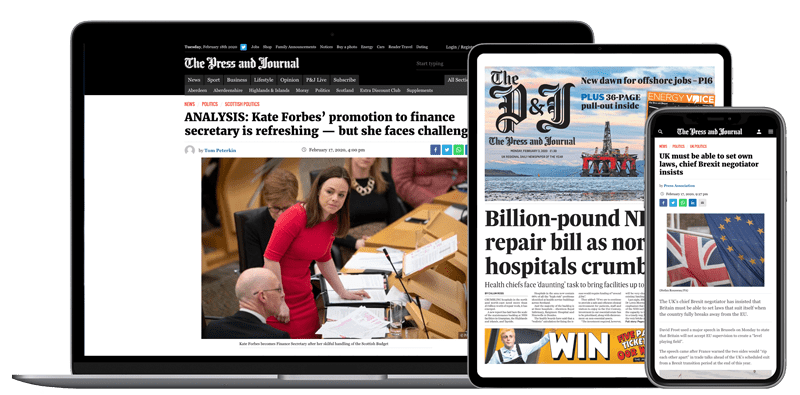 Help support quality local journalism … become a digital subscriber to The Press and Journal
For as little as £5.99 a month you can access all of our content, including Premium articles.
Subscribe