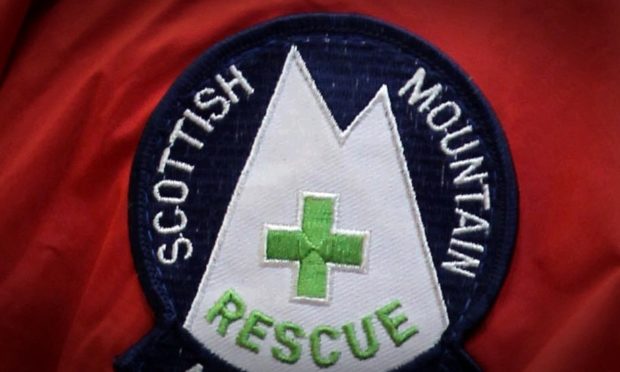 Rescuers battled torrential rain and poor visibility to find a lost mountain biker in the Cairngorms — but didn't stop there.
The rider from England had double reason to thank Cairngorm Mountain Rescue Team as two of the team volunteered to return later to recover and reunite him with his abandoned bike.
The man, who has not been named, raised the alarm by texting a relative at around 9pm on Tuesday.
Rescuers said he had been following a route he had found on a website – but ended up lost on the hill in challenging conditions and terrain.
A dozen members of Cairngorm Mountain Rescue Team – working in two search groups – found the rider near the summit of 3580ft Bynack Mhor – around 10 miles east of Aviemore.
Braving difficult conditions they managed to walk him off the hill by 3.30am on Wednesday.
"The teams worked in a pincer movement to find him," said a spokesman for Cairngorm MRT.
"It was extremely poor visibility and torrential rain. The man was cold and wet. He was quite concerned about his safety and obviously pleased to see us.
"He had used a route which he had identified online, but appeared to be inaccurate.
"He also ended up on difficult terrain. A couple of team members also kindly volunteered to help him out and went and collected his bike in the daylight."