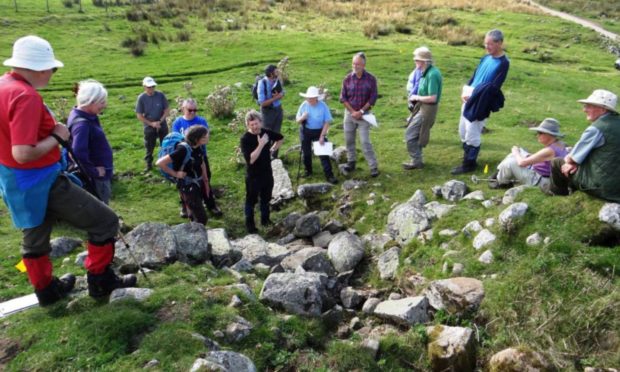 Tools made of antlers dating back 6,000 years, 400 Lovat country maps and mysterious "cup marks" on boulders are just some of the discoveries featured in a new archaeology book.
The North of Scotland Archaeological Society (Nosas), which recently celebrated its 20th anniversary, has just published A Year of Highland Archaeology.
The publication comprises 10 articles which explore some of the diverse – and important – projects that the society has been involved with in the Highlands recently.
These include the lottery-funded Tarradale Through Time Project, where 6,000-year-old antler tools were uncovered near Muir of Ord. Other rare finds there included the remains of a harpoon point and two "T axes" left behind by hunter-gatherers. A further two-week excavation at Tarradale, focusing on a barrow cemetery of potentially national importance, is set to start later this month.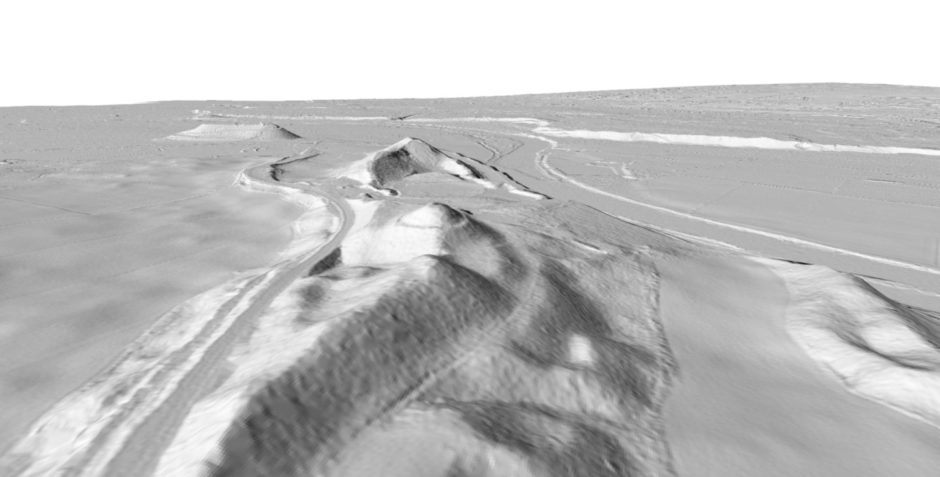 Another chapter focuses on Torvean Fort, a neglected structure in Inverness, possibly constructed more than 2,000 years ago, which is today under threat from persistent trail bike damage.
Another tells the story of how a collection of 400 historic maps relating to the Lovat Highland Estates, covering extensive areas west of Inverness, have now been scanned and made available online.
The book also features the society's work with Scotland's Rock Art Project which aims to log as many as possible of the mysterious carved "cup marks" which appear on Scotland's boulders and rock faces. The precise date of these carvings, of which there are many good examples in the Highlands, is unknown but they are thought to have been mainly created in the Neolithic period around 6,000 to 4,000 years ago.
Other archaeological locations explored in the book include Ormond Castle in Avoch, prehistoric roundhouses in Glen Urquhart and Gruinard Island in Wester Ross.
Nosas was established by a group of amateur and professional archaeologists keen to further the study of Highland archaeology and to promote it to a wider audience.
A Year of Highland Archaeology is published by Bassman Books and priced at £7.99. It is available now via the Nosas website, Amazon and in selected book shops.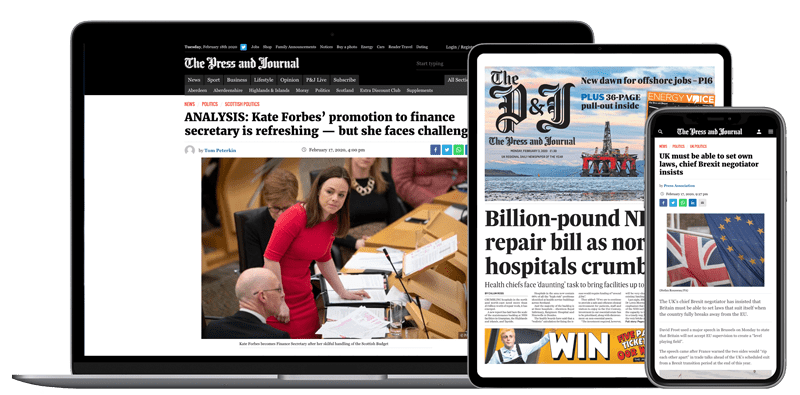 Help support quality local journalism … become a digital subscriber to The Press and Journal
For as little as £5.99 a month you can access all of our content, including Premium articles.
Subscribe