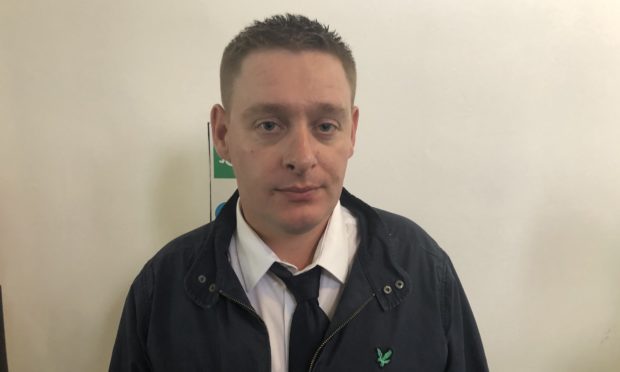 An Inverness baker has taken his former employer to tribunal, claiming he was unfairly dismissed from his role despite telling bosses he had depression.
The tribunal in Inverness heard how Donald Macpherson was dismissed by his employer, Loch Ness Coffee Company, in November, after an investigation carried out by the catering company ruled against him following numerous absences from work.
Mr Macpherson claims his former employers were aware of his mental health issues, which he says were the cause of his time off.
The father-of-two was suspended while a fact-finding investigation was carried out, which ultimately led to his dismissal.
Mr Macpherson has sought the claim of disability discrimination on the basis that the investigation was wrong and did not take into account his disclosure of his diagnosis of depression.
The baker, who was first employed by the firm back in March 2013, worked his way up from a cleaning role to a supervisory role in the baking team, overseeing all means of production of cakes and sweet treats at the Drumnadrochit establishment.
His health began to deteriorate before he sought medical help in May 2017.
Mr Macpherson described his feelings at the time as him being in "a low mood" and that he was "unable to get motivated or sleep well". He claims he also suffered bouts of feeling "anxious and upset", which still repeat to this day.
When asked by his solicitor Lucy Neil if his illness had affected his job, Mr Macpherson replied: "Absolutely it had an impact on my job."
Mr Macpherson claims he informed management at Loch Ness Coffee Company of his diagnosis, and that he was even offered advice from one member who had suffered from similar feelings and recommended a book that they had drawn on in their own period of illness.
Solicitor Erin Grant, representing the respondent Loch Ness Coffee Company, cross-examined Mr Macpherson establishing that sick lines that had been issued to the company cited his absence from work being due to "stress at home" and not depression as he claimed.
She questioned who Mr Macpherson had disclosed his diagnosis to, and by what methods.
He replied that he told three members of management verbally.
When asked by Judge James Hendry whether he used the word depression when disclosing this information to management, Mr Macpherson replied: "As far as I am aware and recall, I did."
Mr Macpherson's partner Gillian Mackay was later questioned where she was asked by Miss Neil when she first noticed a change in her partner's behaviour.
Ms Mackay responded: "Around Christmas 2016. That was the first time I ever saw Donald low."
The tribunal continues today.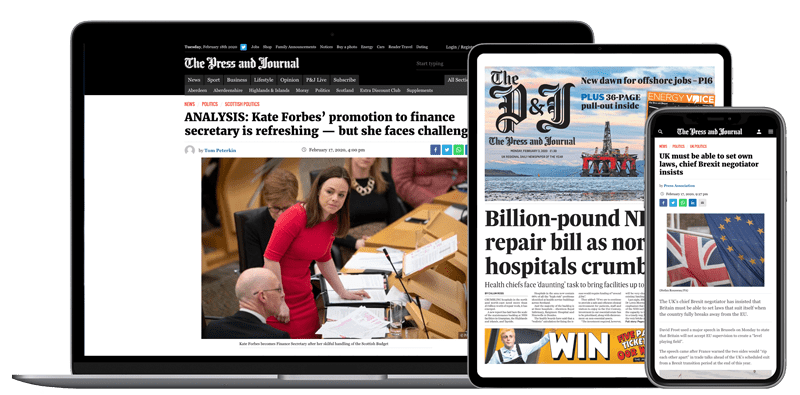 Help support quality local journalism … become a digital subscriber to The Press and Journal
For as little as £5.99 a month you can access all of our content, including Premium articles.
Subscribe