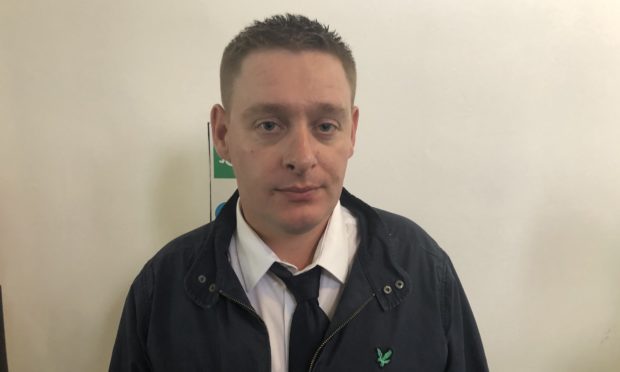 The employment tribunal into the dismissal of an Inverness baker concluded yesterday after a two-day hearing.
Donald Macpherson, a former employee of the Loch Ness Coffee Company, claims he had depression and was unfairly dismissed from his role.
Mr Macpherson was let go by his former employer back in November after an investigation carried into his conduct following numerous absences concluded with his eventual dismissal.
The Inverness father-of-two claims his former employers were aware of his depression, which he says were the cause of his time off.
The purpose of the tribunal was to determine if Mr Macpherson did indeed have a disability and if he was able to claim disability discrimination in relation to his dismissal. In order to do so, under employment law, four categories must be satisfied.
A physical or mental impairment must first be recognised that possesses an adverse effect on day to day activities, is substantial and has a long term effect of 12 months or more.
Yesterday, the tribunal's panel heard the cross-examination of Mr Macpherson's partner Gillian Mackay by solicitor Erin Grant, acting on behalf of Loch Ness Coffee Company, where she questioned Ms Mackay on the effects of her partner's illness on social and home life.
Ms Mackay told the tribunal that often plans would be cancelled at the last minute due to swings in Mr Macpherson's mood leaving him "not up for" activities.
---
>> Keep up to date with the latest news with The P&J newsletter
---
The tribunal was due to hear from Peter Kent on behalf of Loch Ness Coffee Company after the examination of Ms Mackay concluded; however, the tribunal was informed that Mr Kent was unable to be contacted.
Proceedings continued regardless with both parties making their cases in their closing submissions.
Lucy Neil, on behalf of Mr Macpherson, was first to deliver her client's case, claiming Mr Macpherson was "isolated" from the world, unable to carry out day-to-day tasks such as shopping, having conversations or carrying out household tasks.
She argued the four fitness-for- work notes issued showed that her client was "medically advised not to be in the workplace".
Miss Neil told the tribunal she believed Mr Macpherson's evidence, combined with the account of his partner Ms Mackay, satisfied all four categories and that she believes her client does possess a disability.
Mrs Grant rebutted the claims, arguing the position of Loch Ness Coffee Company as Mr Macpherson's reasons for absence on his fitness for work forms as short of portraying a diagnosis of depression.
She argued that none of the four categories could be satisfied, adding that Mr Macpherson's periods of low mood were triggered by life events.
Employment judge James Hendry concluded that the panel will take the evidence and submissions into consideration and will return a verdict within the next 24 days.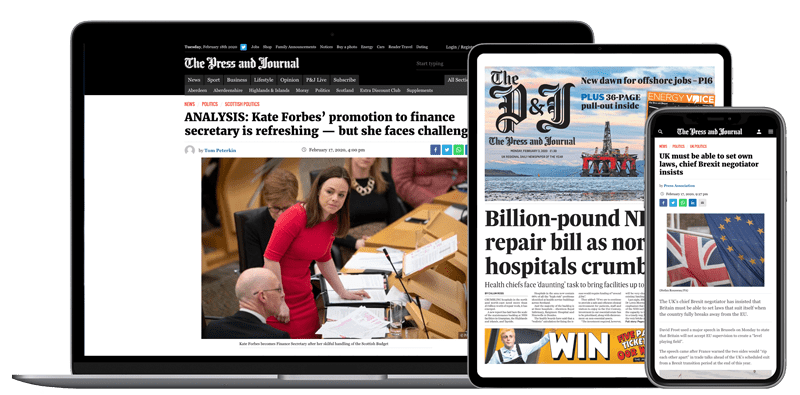 Help support quality local journalism … become a digital subscriber to The Press and Journal
For as little as £5.99 a month you can access all of our content, including Premium articles.
Subscribe