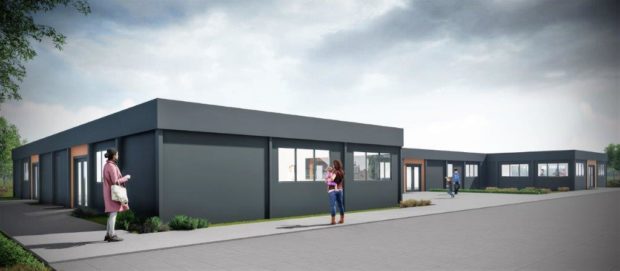 Highland Council has appointed a contractor to deliver two major education developments in the Highlands worth a combined £2million – including an extension to Inverness Gaelic Primary School.
The second project to be delivered by Morgan Sindall Construction involves the renovation of Tarradale Primary in Muir of Ord to provide three new classrooms.
The developments will help support an additional 170 nursery and early years school places.
The contractor will deliver an 8,600 sq ft extension to the Gaelic school (Bun-sgoil Ghàidhlig Inbhir Nis), based to the south of the city centre.
Opened in 2007, the school teaches in Gaelic and has grown in popularity with the local community in recent years.
The expansion will help address capacity pressures and the increase in childcare provision for three and four year old that has to be implemented by August next year.
It will support an additional 110 nursery and early years pupils.
The new self-contained annexe will house four classrooms, toilets, a staffroom, an administration room, and a full commercial kitchen and dining hall.
Work is now underway and will be completed before the end of the year.
The project at Tarradale Primary involves the relocation and installation of a 1,600 sq ft double classroom modular unit from Smithton Primary School.
The unit had provided temporary teaching space at Smithton over the past year, where Morgan Sindall Construction is onsite with a £4 million project to extend and refurbish the school.
Morgan Sindall Construction will also renovate and reconfigure one of Tarradale's existing buildings, providing three new classrooms.
The combined work at Tarrdale Primary School will support an additional intake of around 60 pupils and is expected to complete before the end of summer.
Both contracts were procured through the Scottish Procurement Alliance (SPA) framework, which supports the efficient construction, refurbishment and maintenance of social housing and public buildings throughout Scotland.
Ian MacDonald, special works manager at Morgan Sindall Construction in Scotland, said: "Offsite modular construction methods offer a level of quality, efficiency and flexibility that's prized by progressive local authorities looking to invest in their education provision.
"By looking at the development of its schools holistically, the Highland Council has been able to respond to the needs of local communities without delay, delivering invaluable extra primary and early years places where they're most needed, with minimal disruption to day-to-day teaching.
Councillor John Finlayson, chairman of the council's care, learning and housing committee, said: "We are delighted to be working with Morgan Sindall Construction to further improve our school estate and develop new learning environments which will support our educational ambitions to improve attainment and achievement in modern learning facilities."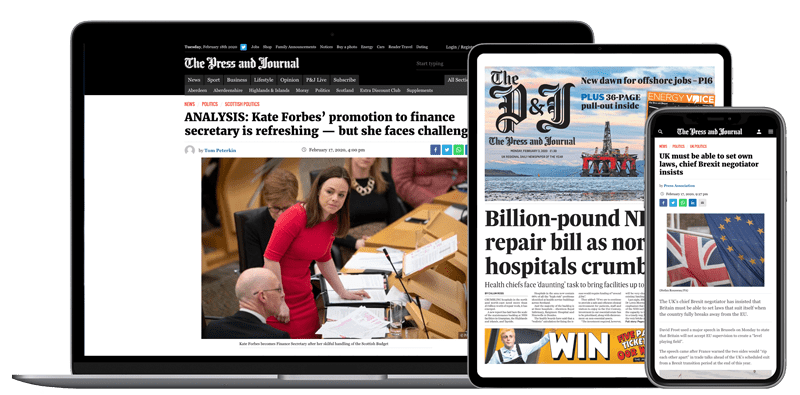 Help support quality local journalism … become a digital subscriber to The Press and Journal
For as little as £5.99 a month you can access all of our content, including Premium articles.
Subscribe