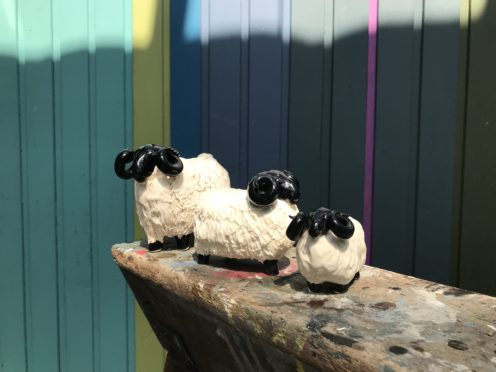 A collection of handmade pottery once crafted at one of Scotland's largest china factories, based in the Highlands, will go on sale in Aviemore this weekend.
After three decades, a collection of rare Highland China pottery will be on display, and up for grabs, when it goes on sale, once again, in the heart of Aviemore this Sunday.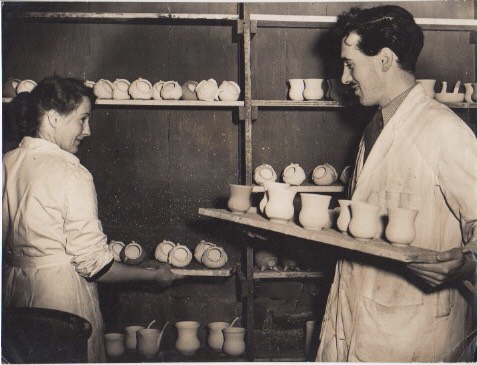 The family of Mary and James Crawford have discovered a hidden collection of pottery unearthed while tidying in their grandparent's former house.
On offer are Highland cows and black-faced sheep, dipped vases and salt pigs.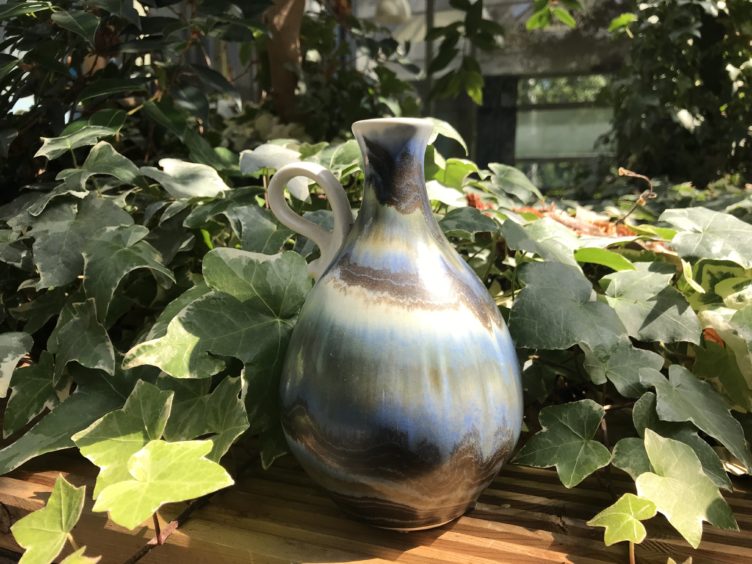 The pottery was known for its iconic Highland designs alongside fashionable pieces with bright colours used widely in the 70s and 80s.
In its heyday, the Highland China company employed up to 80 people, and was at the heart of a thriving pottery business from some well-respected potters.
Explaining the history of the company, Ruari Macintyre, grandson of the founders of the company said: "The pottery was originally established in Edinburgh in 1950 as Castlewynd Studios by Mary and James Crawford.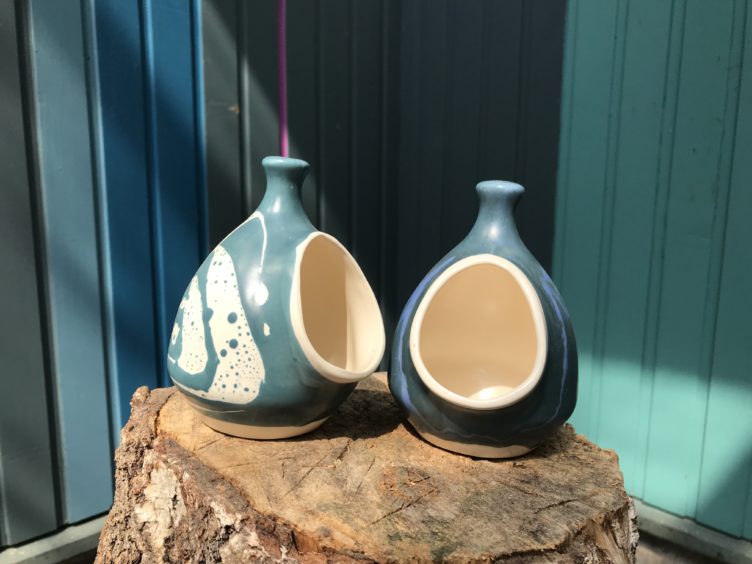 "As the business expanded, it moved to larger premises – first to Gifford in 1954, and then Aviemore in 1964, when the pottery was rebranded.
"Following its continued success, the company extended to Kingussie in 1975 where they developed a brand of fine bone china, Highland China (Scotland) Ltd."
At one time in Aviemore, the pottery employed up to 80 people and was the largest pottery manufacturer in Scotland.
Mr Macintyre continued: "Unearthing this pottery in my late grandparents' home has been an extremely humbling experience.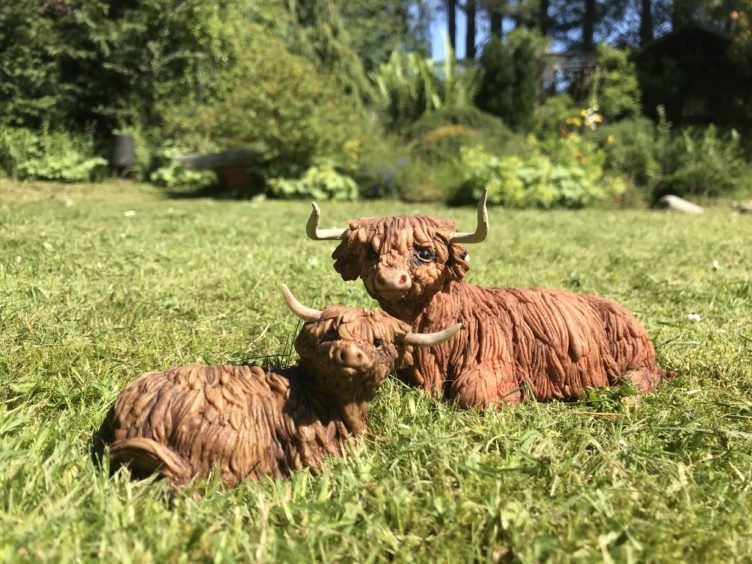 "My family and I are excited and proud to share their legacy to both their previous audience but also a new one too.
"We have used Instagram and Facebook to spread the word of our sale and since announcing we would be taking the pottery to a number of local craft fairs this summer, we have had some lovely messages from people sharing their memories of working for the pottery.
"We really do love it, and we hope everyone else does too".
The factory closed in 1994.
The pottery will be on sale  in Aviemore this Sunday at the Village Green Craft Fair from 12pm to 4pm.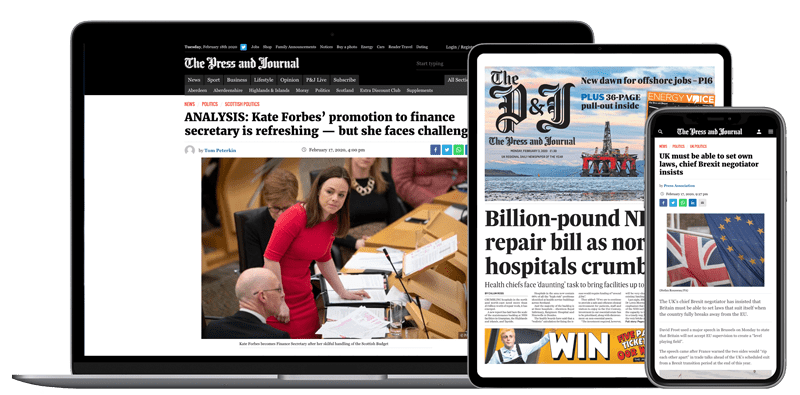 Help support quality local journalism … become a digital subscriber to The Press and Journal
For as little as £5.99 a month you can access all of our content, including Premium articles.
Subscribe