Teen left with multiple fractures following tumble at historic Highland castle
A teenager has been left with multiple leg fractures after a family outing to a historic north castle almost ended in disaster for the touring French natives.
Emergency crews raced to provide assistance to the 14-year-old boy after he had fallen whilst climbing rocks below the ruins of the 15th-century clifftop Sinclair Castle near Wick.
The boy's mother, who raised the alarm, watched on in horror as he lay immobile at the foot of a gully below the footbridge leading to the castle's entrance, with fears he was trapped by an incoming tide.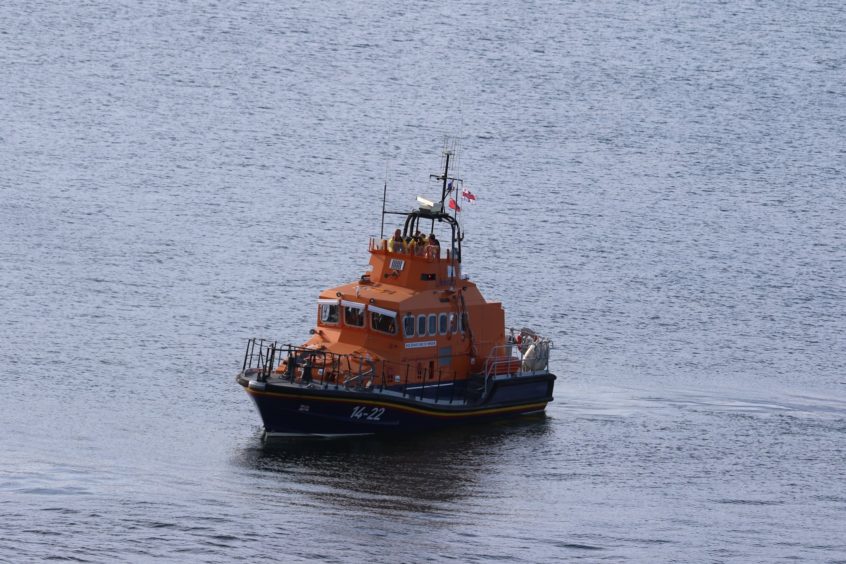 Emergency services descended on Sinclair Castle near Wick on Monday evening around 5pm to provide aid to the casualty, before he was later airlifted by the Shetland coastguard helicopter and taken to the Aberdeen Royal Infirmary for treatment on his injuries.
The youngster is believed to have slipped while climbing between two flagstone stacks below the castle and fallen about 10 feet down the gully, landing on a flat section of rock.
In a major response, coastguard teams from Wick, Aberdeen, Duncansby, Scrabster and Melvich along with the coastguard rescue helicopter from Shetland were summoned to the scene along with police and the ambulance service.
The coastguard officer-in-charge, James Farquhar, co-ordinated the rescue, with a paramedic and policeman roped down to the casualty, where they found he was conscious but suffering from his injuries.
Initially, it had been planned to place the casualty in a stretcher and remove him from the precarious position using a rope pulley, but the arrival of Rescue 900 from Sumburgh resulted in a change of plan.
The trio provided first aid to the 14-year-old before he was stretchered away by the coastguard search and rescue helicopter, with his mother accompanying on his trip to Aberdeen Royal Infirmary.
The boy's injuries, despite being serious, are not life-threatening.
John Taylor, Wick lifeboat's press officer, said: "We would like to extend our best wishes to the casualty for a full and speedy recovery.
"The call-out highlighted the good teamwork between the various emergency services teams."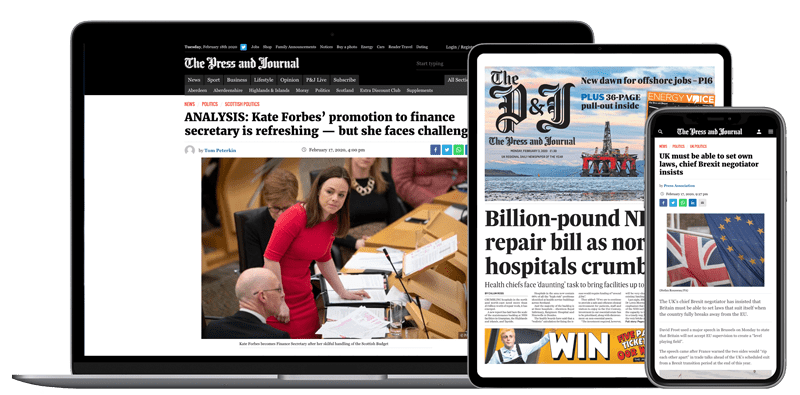 Help support quality local journalism … become a digital subscriber to The Press and Journal
For as little as £5.99 a month you can access all of our content, including Premium articles.
Subscribe