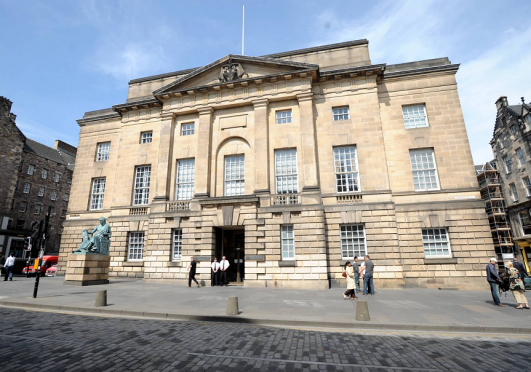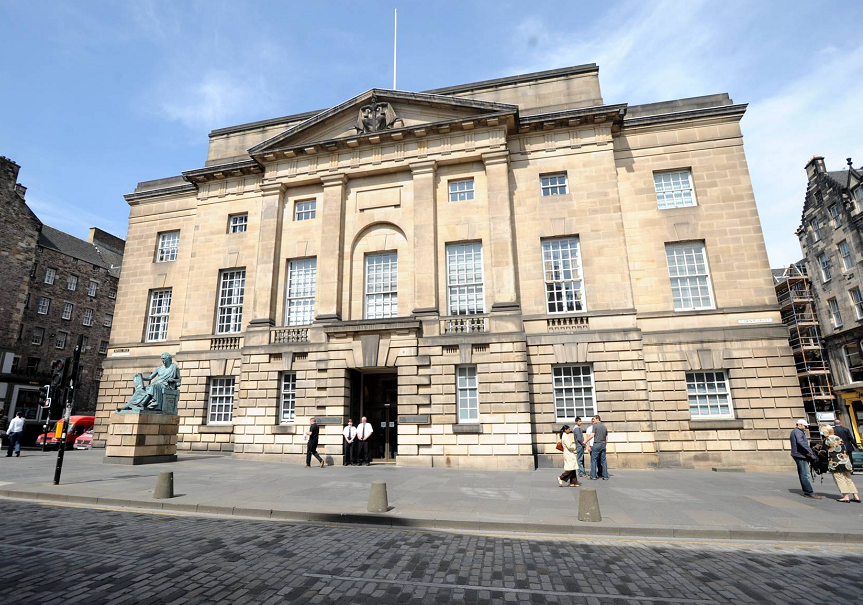 An Inverness man facing serious sex assault allegations will be extradited from America.
Kim Vincent Avis, also known as Gordon, failed to appear at the High Court in Edinburgh earlier this year.
He appeared in court in Denver, Colorado, late on Monday night, UK time.
A spokeswoman for the US District Court service confirmed Avis made a brief, three-minute appearance before Judge Nina Y Wang.
She said extradition was not opposed, adding: "He is now in the custody of the US Marshalls Service who will be communicating with the UK authorities about transportation back to the UK."
A spokesman for the Crown Office and Procurator Fiscal Service in Scotland said Avis would be put into the authority of Police Scotland once he lands on British soil and would face an appearance at the High Court after a warrant for his arrest was issued earlier this year following non-appearance.
Avis is facing 24 charges in Scotland which include five rapes, two cases of child sexual abuse, attempted rape, three sex assaults and four violent attacks.
Gordon is also accused of indecent behaviour towards a girl aged between 12 and 16 and coercing a person into being present during sexual activity, as well as three breach of the peace offences and the charges span a 20-year period from 1997 to 2017.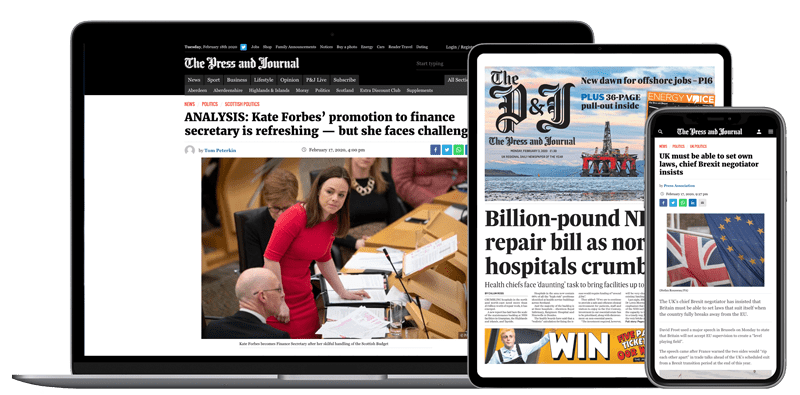 Help support quality local journalism … become a digital subscriber to The Press and Journal
For as little as £5.99 a month you can access all of our content, including Premium articles.
Subscribe