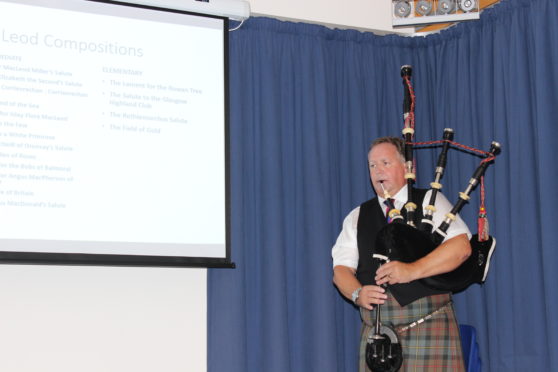 A book of tunes from a Stornoway piper was launched this week in Glasgow at the National Piping Centre.
Pipe Major Donald Macleod's Collection of Piobaireachd was launched as part of the Piping Live festival and is the first time all the of the piobaireachds penned by the Lewisman have been brought together.
The project was given £300 from the community wind farm Point and Sandwick Trust to help have the book published.
Donald John MacSween, of Point and Sandwick Trust, said: "We are always happy to support our friends at the Lewis and Harris Piping Society, who do a great job of preserving our piping heritage here in the Western Island and the legacy of Donald Macleod.
"We were pleased to make a contribution to this new book and welcome its launch at Piping Live, the festival which culminates this weekend with the Worlds, which the Lewis Pipe Band will be attending and we wish them all the best for that.
"Supporting culture is a key aim of Point and Sandwick Trust – our founding principle is to promote the social, educational, cultural and environmental wellbeing of the people of the Western Isles – and piping has a unique cultural importance. We are keen to promote and preserve it."
Pipe Major Donald Macleod, born in Stornoway in 1916, was an outstanding player and won all the major competitions in Scotland, some several times over. He was also a tutor and a Seaforth Highlander but he is best remembered for his prolific compositions, including 27 piobaireachds.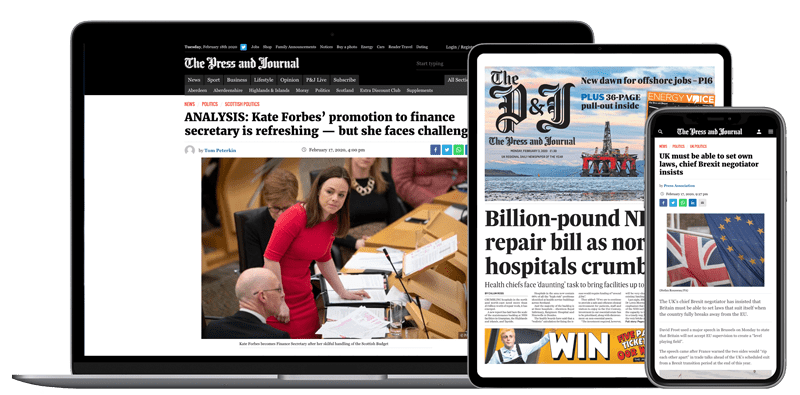 Help support quality local journalism … become a digital subscriber to The Press and Journal
For as little as £5.99 a month you can access all of our content, including Premium articles.
Subscribe