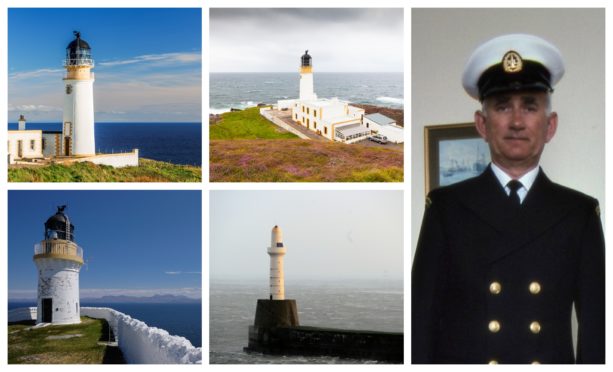 One of Scotland's last lighthouse keepers has died at the age of 80, after spending decades making sure people at sea across the north remained safe.
Donald Michael was born in 1938 and worked all over the north and north-east during a career which began in 1965 and ended when his final post, on the west coast, was automated in 1998.
He was even awarded an MBE for his decades ensuring seafarers stayed away from the shore.
Mr Michael's family, who have been inundated with messages of support from friends and colleagues, recently paid a poignant visit to the Museum of Scottish Lighthouses in Fraserburgh to break the news of his death to staff there.
---
Local and Proud: Follow our new Facebook page dedicated to the Highlands and Islands
---
The museum's collections manager, Michael Strachan, said his passing marked the end of an era and "reinforced why we need to remember the light-keeper".
Mr Strachan said: "Donald Alexander Michael was a career keeper with the Northern Lighthouse Board, being appointed in July 1965.
"Like all other keepers he was sent from station to station with his wife and family, manning the lights at Flannan Isle, Tiumpan Head, Rona, Killantringan, Rattray Head and Girdle Ness."
In 1983 Mr Michael received a promotion to become the principal keeper at Ailsa Craig, in the Firth of Clyde, serving for four years before being ordered to proceed to Corsewall in Stranraer.
Mr Strachan added: "During his stay at Corsewall he was awarded an MBE in the Queen's honours marking nearly 30-years of service to the mariner.
"In 1994 he was posted to his last station, Butt of Lewis, serving as principal keeper until its automation on March 30 1998, making Mr Michael among the last of the serving Scottish Light-keepers.
"All at the museum wish to extend our condolences to his family.
"News of Mr Michael's death reinforces why we need to remember the light-keeper, as few now remain to tell their own story."
Sharing his memories on social media, Barri Millar said that Mr Michael was the last person to live in the keepers accommodation at Butt of Lewis, where he remained as a technical attendant for the radio beacons in the early 2000s.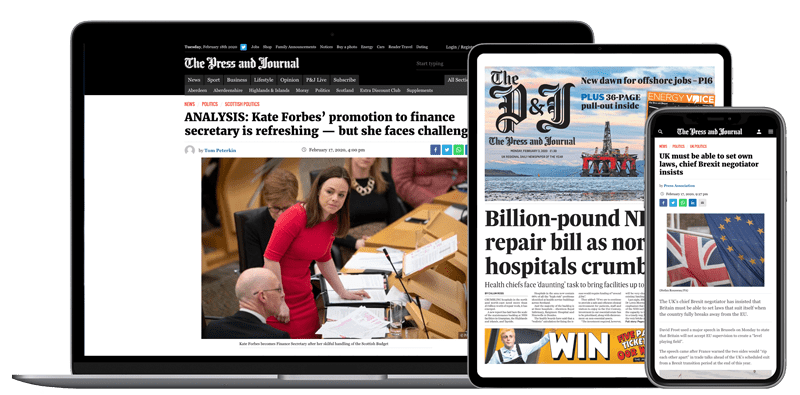 Help support quality local journalism … become a digital subscriber to The Press and Journal
For as little as £5.99 a month you can access all of our content, including Premium articles.
Subscribe