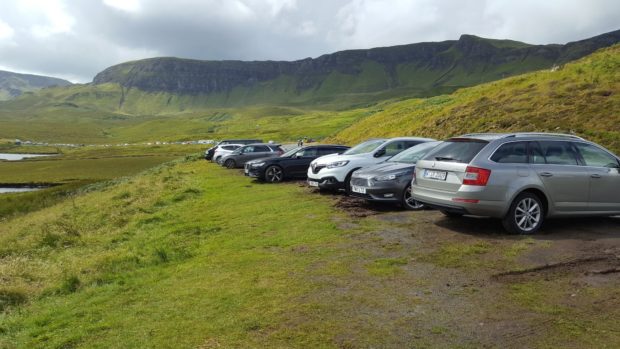 A mountain rescue team has claimed emergency services involved in life or death situations are being hampered by a lack of a safe parking spaces.
They claim that, throughout the Highlands, the ambulance service and mountain rescue teams are being stalled in getting to patients because car parks and road verges are full to overflowing with cars and buses.
In some cases, emergency vehicles are even calling the police to help get them through some of the most congested areas.
A spokesman for Skye Mountain Rescue Team (MRT) took to social media to vent his frustration at at the lack of car parking places when dealing with an emergency.
He said: "Call out at the Storr for the team. The most difficult part was getting parked safely."
He continued: "The council are currently underway with works to build a new car park so hopefully this wont be an issue for much longer."
At Glenfinnan, residents said the parking along either side of the road has been so bad that police were called to assist an ambulance team on its way to a patient last week.
One resident told the Press and Journal: "There are particularly difficult times of the day, and if an emergency vehicle needs to get through – as it did last week – then the only thing we can do is call the police to help get vehicles moving."
A police spokesman said: "It is important that all road users show due care and consideration for other road users and do not allow their vehicle to obstruct the road.
"This advice is particularly relevant during the summer months when visitor numbers and traffic volume increase.
"The public is urged to report incidents of obstruction at the time of the offence so that officers can take the necessary action."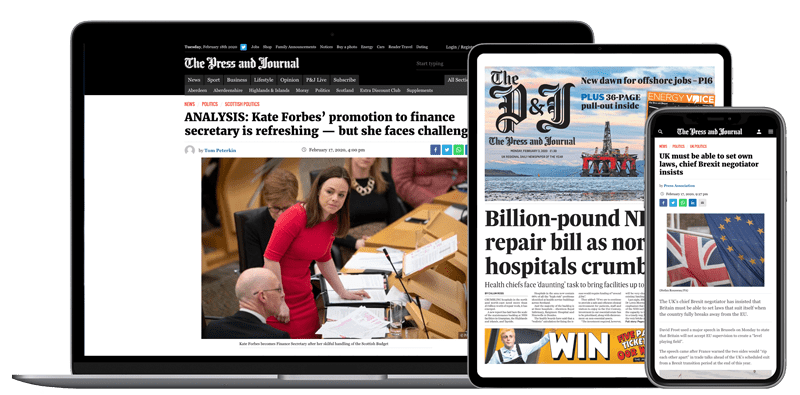 Help support quality local journalism … become a digital subscriber to The Press and Journal
For as little as £5.99 a month you can access all of our content, including Premium articles.
Subscribe