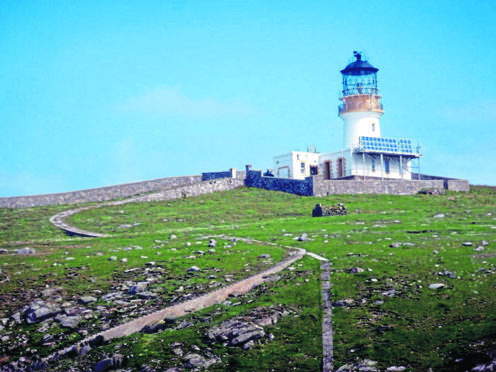 A chef with a taste for adventure could sail away with a top job as caterer for the Northern Lighthouse Board, whose ships visit some of the most inaccessible locations in the country.
A pinch of Royalty could also be served up as a bonus with the £31,000 post, as Princess Anne travels at least one a year as patron of the board – and in her quest to 'bag' every lighthouse in Scotland.
The Lighthouse Board has advertised  for applicants to the post of "ship's caterer" for a two-year contract, with salary starting at £30,868 per year.
Oban, in Argyll, is the base port for the board's two ships, Pharos and Pole Star.
The board's advert asks: "Are you a ship's caterer looking for your next challenge? Would you like to see parts of Scotland and the Isle of Man that are inaccessible to most people?
"If you have a minimum of two year's experience as a ship's caterer, you're flexible, with good interpersonal skills and work well within a small team, we'd love to hear from you," says the advert.
"We're recruiting for a ship's caterer to support the full range of catering services which are essential to the efficient running of an NLB vessel.
"Duties will include the preparation of healthy meals, laundry services and cleaning."
Keen pharologist, The Princess Royal, every year joins the board's main vessel Pharos to bag lighthouses off Scotland in her quest to see every one north of the border.
Last month she spent three days visiting more beacons.
Anne, who has been patron of the NLB since 1993, had her interest in lighthouses sparked at an early age.
Aged just five, Anne accompanied the Queen on a visit to Tiumpan Head on the Isle of Lewis. Prince Charles got to blow the foghorn, but it was the princess who seems to have been hooked.
Since then Anne's ambition is to see all the 206 lighthouses and major lights in Scotland. It is believed she is now well past the half-way point.
Among the lighthouses Anne has already "ticked-off" is Bell Rock, the world's oldest surviving sea-washed lighthouse, off the coast of Angus; the spectacular Bass Rock, Cape Wrath, St Abbs Head and Fife Ness.
And also among the lighthouses Anne has visited in the past is arguably the world's most famous – the Flannan Isles in the Outer Hebrides where on Boxing Day 1900, it was discovered that the three keepers James Ducat, Thomas Marshall and Donald McArthur had vanished.
In 1998, she was present for the final shift of Scotland's last manned lighthouse in Fair Isle.
Applications close next Wednesday.
Northern Lighthouse Board currently operate and maintain 206 lighthouses and 170 buoys as well as providing radio aids to navigation. Their ships carry out buoy work, deliver stores and supplies to lighthouses and inspect navigation aids on oil and gas rigs in the Scottish sector.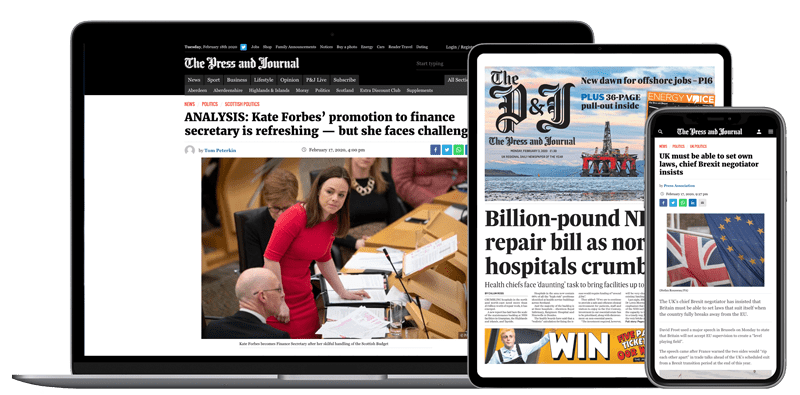 Help support quality local journalism … become a digital subscriber to The Press and Journal
For as little as £5.99 a month you can access all of our content, including Premium articles.
Subscribe