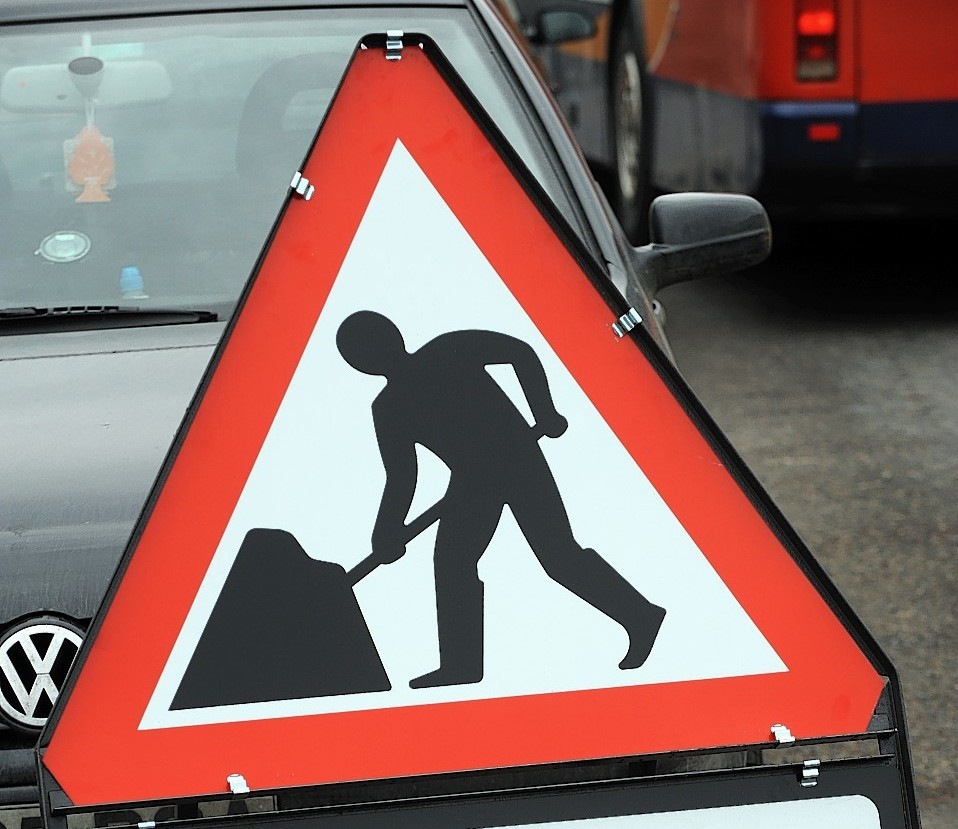 A section of one of the busiest roads in the Western Isles will be closed from today until Saturday.
Repairs are needed to prevent the roadway from collapsing.
The carriageway will be dug up from side to side on the A866, adjacent to Engebret's filling station.
A culvert running from an old canal under the roadway is failing and requires to be replaced by a new pipe and supports.
Settlement is also affecting the roadway while the pavements are subsiding at the location.
Works will continue after the main repairs and delays will affect motorists for several days from next weekend when a single lane system will operate traffic lights in place.
A Western Isles Council statement said: "To minimise the extent of the works and reduce the disturbance to local businesses and road users the pipe culvert and structural headwalls shall be installed using proprietary pipe sections and precast units under a five day road closure.
"For the duration of the works, and in the interests of public safety, no through access shall be available.
"Pedestrians and traffic shall be diverted around the site location using appropriate signage and traffic management."