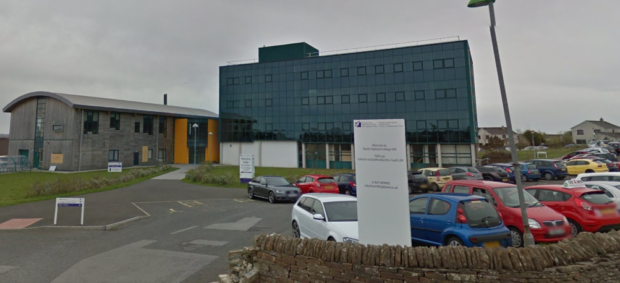 A training venture is being refined to help ensure the far north has a pool of youngsters with the skills needed as Dounreay runs down.
Caithness Chamber of Commerce has been working with North Highland UHI on the Developing the Young Workforce North Highland initiative since its launch four years ago.
The scheme aims to provide a work experience regime that is onside with employers and which reflects the present and future job market
The chamber and the Thurso-based college have now signed a partnership agreement to launch the Apprenticeship Hub.
It aims to grow work-based learning pathways, work with employers to help simplify apprenticeships and demonstrate a return on their investment in the skills system.
College principal Donald MacBeath, said: "The college has played an active role in the initiative since its inception.
"The strength of the partnership working between college staff and local employers is already evident in the year-on-year growth in the number and range of apprenticeship opportunities we provide, with over 150 apprentices currently enrolled with us in disciplines such as engineering, care, business, hospitality, gamekeeping and hairdressing.
"I look forward to seeing further new and exciting apprenticeship opportunities being developed and promoted through the new Apprenticeship Hub."
College chief executive Trudy Morris said: "Ensuring that employers throughout the north Highlands have a clear understanding of the benefits offered by apprenticeships and engaging with them to increase the uptake of apprenticeships of all types is key to meeting these goals and to ensuring that young people throughout the region have access to the employment and skills development opportunities they need."
The new initiative has been welcomed by Jamie Hepburn,  Scottish minister for business, skills and fair work.
He said the new hub will provide vital advice and support to young people, helping them to understand their available options and allowing them to pursue the best career path.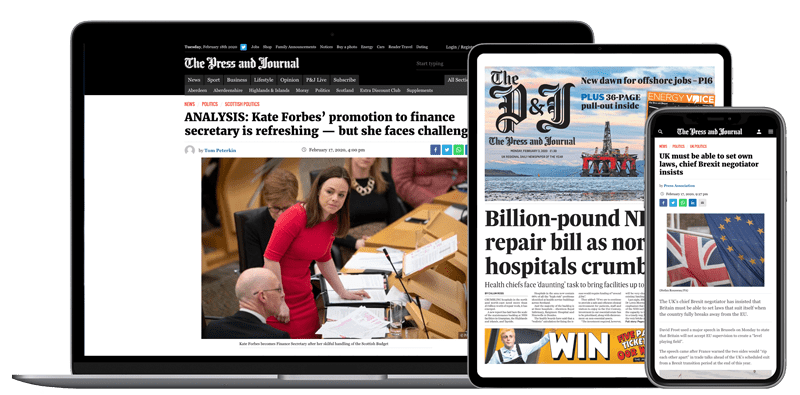 Help support quality local journalism … become a digital subscriber to The Press and Journal
For as little as £5.99 a month you can access all of our content, including Premium articles.
Subscribe