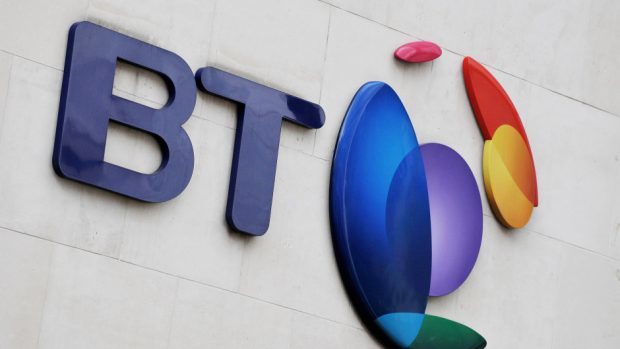 BT is considering removing 110 public payphones across the Highlands.
An online consultation has been launched by Highland Council to seek the feedback of residents.
BT has said that no phone boxes on any of the islands covered by Highland Council will be removed, and areas with no mobile signal will retain access.
The consultation is required to be undertaken by the local authority under regulations set out by Ofcom, the independent regulator.
A BT spokeswoman said: "Most people now have a mobile phone and calls made from our public telephones have fallen by around 90 per cent in the past decade.
"We consider a number of factors before consulting on the removal of payphones, including whether others are available nearby and usage."
Members of the public are being encouraged to look at the proposal from BT and to provide comment in as much detail as possible.
The spokeswoman added: "As part of the consultation, we are also offering communities the chance to adopt traditional red 'heritage' phone boxes for just £1 through our Adopt a Kiosk scheme and transform them into something inspirational for their local area."
Ingenious ideas have already been rolled out by communities to find new uses for the defunct phone boxes, with some even used as libraries and the base for life-saving defibrillators.
In Kishorn on the west coast, one famed red phonebox has been transformed into an unusual Selfie Box, which has proven to be a real hit with visitors to the area.
In order to comply with regulations, Highland Council will be undertaking a two-stage consultation, allowing communities and stakeholders the opportunity to object or agree to any proposed changes.
Leader of the Highland Council, councillor Margaret Davidson, said:  "Let's be clear that this is BT's proposals that we are consulting on and Highland Council is keen to know public opinion on all of these phones
"It's important that as many people as possible reply to the survey so that we can build an accurate picture of individuals' and community views and needs.
She added: "I urge members of the public to respond to the consultation.
"People living in the areas of proposed closures are in the best position to know the impact the removal of a payphone would have on them and their community."
The consultation is now live through the Highland Council website and will remain open until 5pm on Wednesday September 18.
Further information can be sought over the consultation through by contacting the Highland Council's policy unit.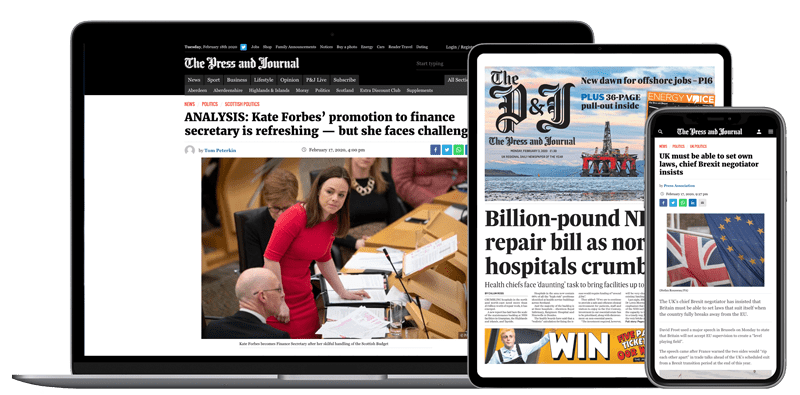 Help support quality local journalism … become a digital subscriber to The Press and Journal
For as little as £5.99 a month you can access all of our content, including Premium articles.
Subscribe