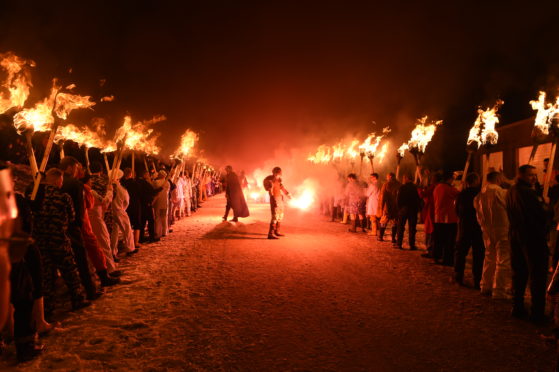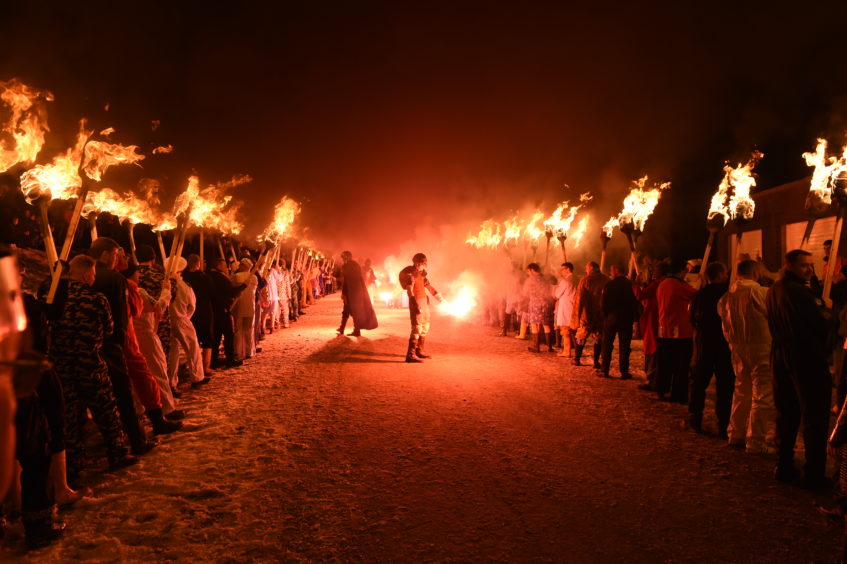 Boys from right across Shetland are now being allowed to take part in the Junior Lerwick Up Helly Aa.
Previously it was only boys from Lerwick schools who could take part.
Boys in primary seven and secondaries one and two who attend schools anywhere in the islands will be able to form squads for the 2020 event in late January.
The position of junior jarl, however is reserved to a secondary two boy who is at school in Lerwick.
The role will be filled following a vote among young people in secondary and secondary two at the multi-use room at the Clickimin Leisure Complex in Lerwick on 2 September.
The first Junior Up Helly Aa was held in 1956 but more recently it has come under pressure from campaigners to allow girls to take part.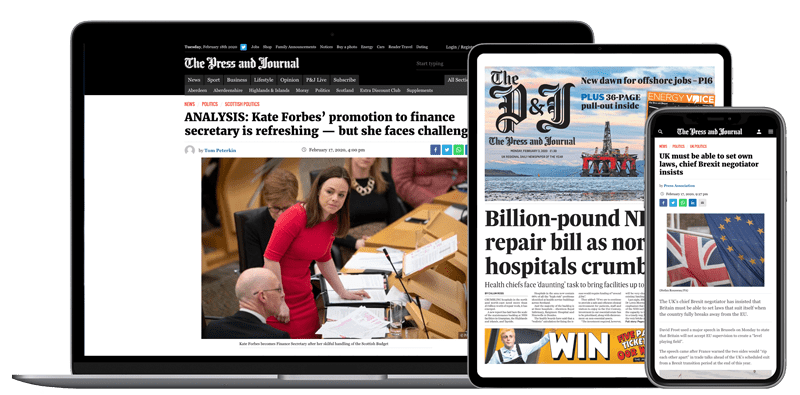 Help support quality local journalism … become a digital subscriber to The Press and Journal
For as little as £5.99 a month you can access all of our content, including Premium articles.
Subscribe