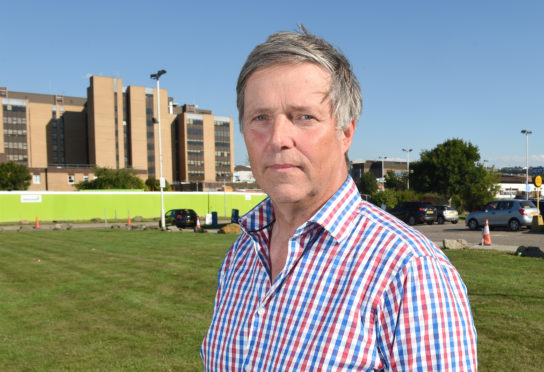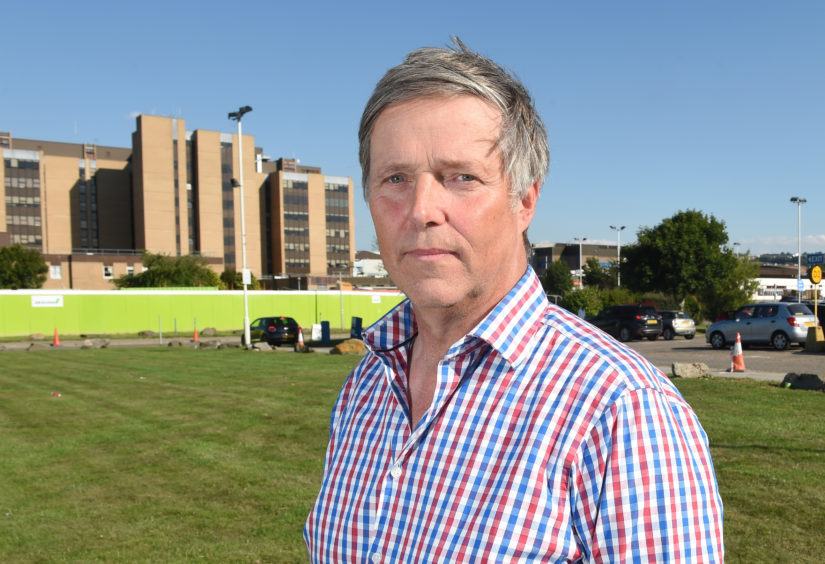 Highlands and Islands MSP, Edward Mountain, has been re-selected as the Scottish Conservative candidate for the Inverness and Nairn constituency in the 2021 Scottish Parliament elections.
Local Scottish Tory members selected Mr Mountain at a meeting in Inverness.
In the 2016 election, he finished second in the Inverness and Nairn seat, increasing the Conservative vote share by 8.4%. He became an MSP following his election from the regional list vote.
He said: "I am delighted and humbled to have been selected as the Conservative Candidate for Inverness and Nairn for the 2021 Scottish Parliament elections.
"This gives me a further opportunity to fight for the people of Inverness, Nairn and the Highlands to ensure this area sees improvements to education, health care provision and infrastructure."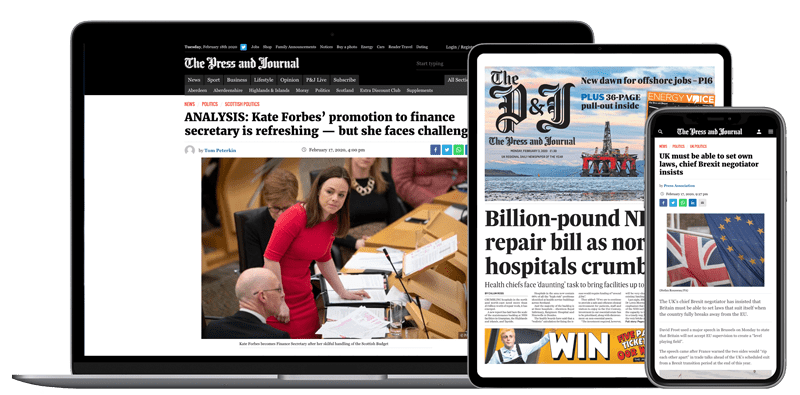 Help support quality local journalism … become a digital subscriber to The Press and Journal
For as little as £5.99 a month you can access all of our content, including Premium articles.
Subscribe