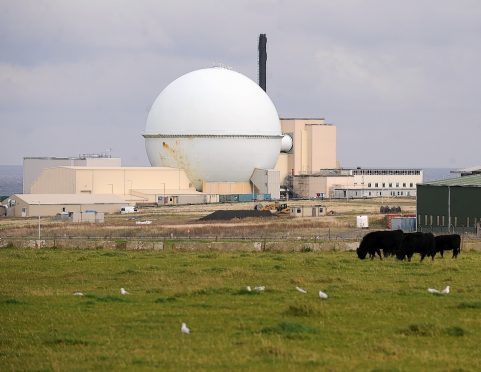 A £75,000-a-year fire chief is being sought at Dounreay nuclear power plant in Caithness.
The site is being decommissioned at a cost of £2.32bn and the Dounreay Fire, Ambulance and Rescue Service (DFARS) wants a manager.
The job is being advertised with a salary ranging from £50,608 to £75,740 per annum with applications closing on September 27.
An advert state: "You will be responsible for the day-to-day management of the facility ensuring the service operates in accordance with fire and ambulance service national standards and legislative requirements, demonstrating continuous improvement identification and implementation.
"You will hold the rank of station manager and have responsibilities for incident command at silver/tactical level.
"The successful candidate will be required to hold developed vetting security clearance or be prepared to undergo security vetting to attain this level."
The job also covers the Vulcan site, whose reactor shut down four years ago.
Since the late 1950s, Vulcan has been the MoD's facility for testing new designs of nuclear submarine pressurised water reactors.
It is next to, but operated separately from, the civil experimental nuclear power complex Dounreay.
Vulcan is operated by Rolls-Royce and most of the workforce are employed by the engineering company.
Dounreay near Thurso was for more than 50 years the site of Britain's former centre of nuclear fast reactor research and development.
An interim end state, when the decommissioning work has been completed, is expected to be reached between 2030 and 2033.
However, it will not be for another 300 years from now when the land is deemed to be safe of any potential radioactive contamination for the site to be put to another use.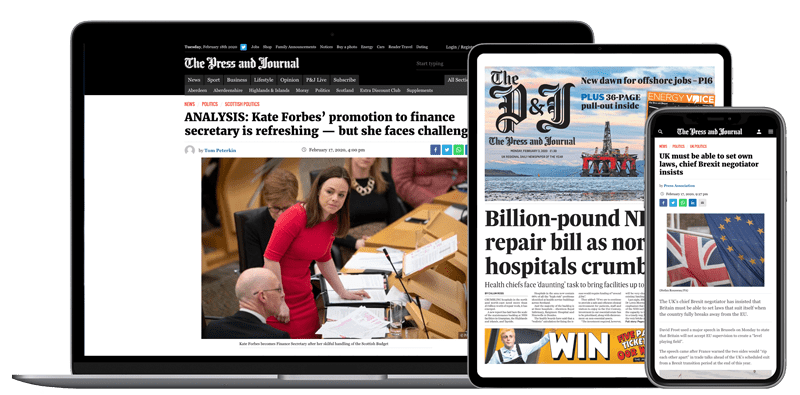 Help support quality local journalism … become a digital subscriber to The Press and Journal
For as little as £5.99 a month you can access all of our content, including Premium articles.
Subscribe