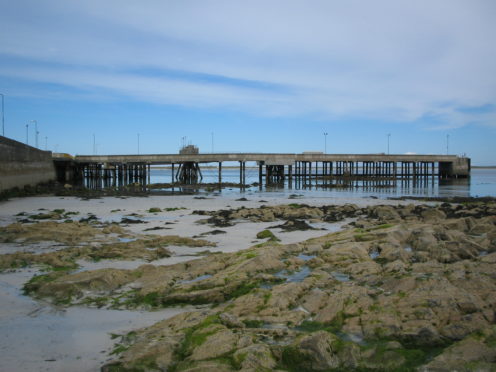 Two remote Argyll islands are preparing for major disruption to their ferry services as linkspans are replaced.
However, residents on Coll and Tiree are accentuating the positive about the essential work, despite their ferries being reduced to a passenger-only service supported by a freight run while it takes place.
Two public drop-in sessions have been arranged to share details of the operation and discuss the alternative service arrangements which will be put in place by CalMac.
The linkspan closure for Coll takes place on Monday, October 28 until Thursday, November 21. The Tiree linkspan will be out of service from Monday, February 24, until Tuesday, March 17 next year.
CalMac will operate a passenger-only service during the works, supplemented by a lift on/lift off freight service. Vehicles will not be transported during the linkspan closure.
Paula Smalley, a guest house owner on Coll, said: "CalMac and CMAL seem to be doing everything they can to minimise disruption.
"Obviously, there is going to be some disruption, we know that. However these are essential works. It is better they are planned and done rather than something goes wrong and we are left with nothing without warning.
"We have been told there is going to be a weekly freight boat. They have certainly given us plenty of notice and we can plan for it. There are obviously going to be some problems, but I have been here 20 years and it needs done."
Robert Trythall of Tiree Community Council said: "We are quite relaxed on Tiree, as Coll is happening first.
"My understanding is they intend to put the support freight service out to tender. I have asked for information on the tender process and when they expect it will come to a conclusion. Are they going to run the same thing on Tiree as they do on Coll?
"We are still waiting for details about the freight service but we have months to go."
A CalMac spokesman said: "We are currently in the process of finalising the freight service contract. We are at an advanced stage of the procurement tender process and should be in a position to communicate the temporary freight arrangements in the very near future."
The Coll meeting will be held at An Cridhe, Coll Community Centre, on Monday, September 2. The Tiree meeting takes place at An Talla community hall on Tuesday, September 3. Both meetings will be held from 4pm to 7.30pm.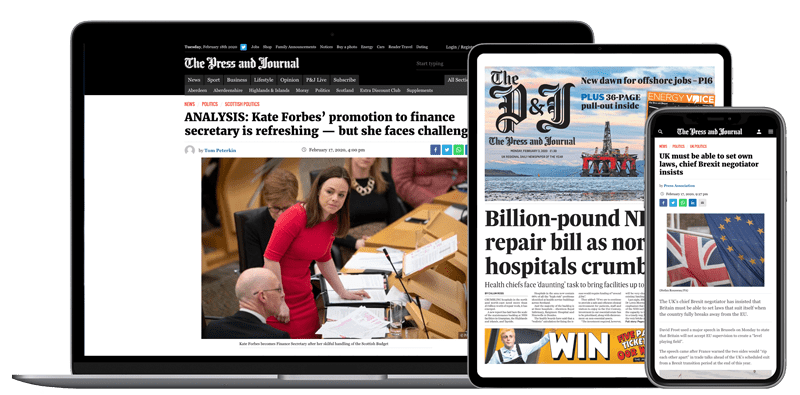 Help support quality local journalism … become a digital subscriber to The Press and Journal
For as little as £5.99 a month you can access all of our content, including Premium articles.
Subscribe