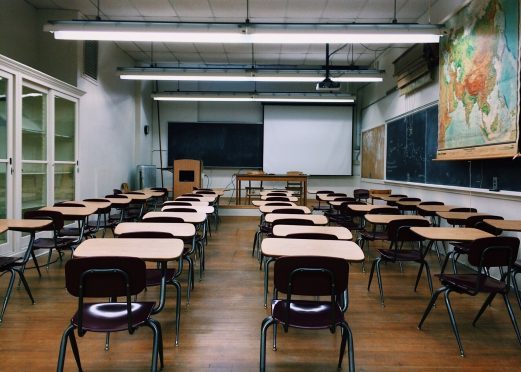 Schools in Alness have been forced to close today due to burst water pipes.
Scottish Water identified the first of two burst pipes in the early hours of Monday morning. The secondary burst resulted in the main tank, which supplies the community, being unable to maintain its water level.
It is believed the bursts happened at Teaninch Industrial Estate.
Water supply was initially interrupted to around 2,000 properties in the area and subsequently many of the town's schools were forced to shut due to lack power, no water and no heating.
Customers in the IV17 Alness area may be without water this morning. This is due to a two burst water mains in this area this morning. We apologise for the inconvenience being caused this morning. https://t.co/UJnjOlBRiE

— Scottish Water (@scottish_water) August 26, 2019
A spokesperson for Scotttish Water said: "We would like to apologise to customers in Alness for the disruption to their water supply this morning.
"Our team has now identified and isolated both bursts and water should already be returning for most customers.
"Repairs are underway in the Westford area to enable the network to return to normal operation.
Scottish Water issue in Alness – primary and secondary schools will be operating today.

— The Highland Council (@HighlandCouncil) August 26, 2019
"Customers may experience low pressure or discolouration as their water returns and, if this occurs, they should run their kitchen tap slowly until the water runs clear."
A Highland Council spokesman said:  "We had to close all 3 primary schools and Alness Academy today due to an issue Scottish Water have had with the water supply to the town."
Schools affected
Alness Academy (Closed) no water/heating/power
Bridgend Primary (Closed) no water/heating/power
Bridgend Primary Nursery (Closed) no water/heating/power
Coulhill Primary (Closed) no water/heating/power
Coulhill Primary Nursery (Closed) no water/heating/power
Obsdale Primary (Closed) no water/heating/power
Obsdale Primary Nursery (Closed) no water/heating/power