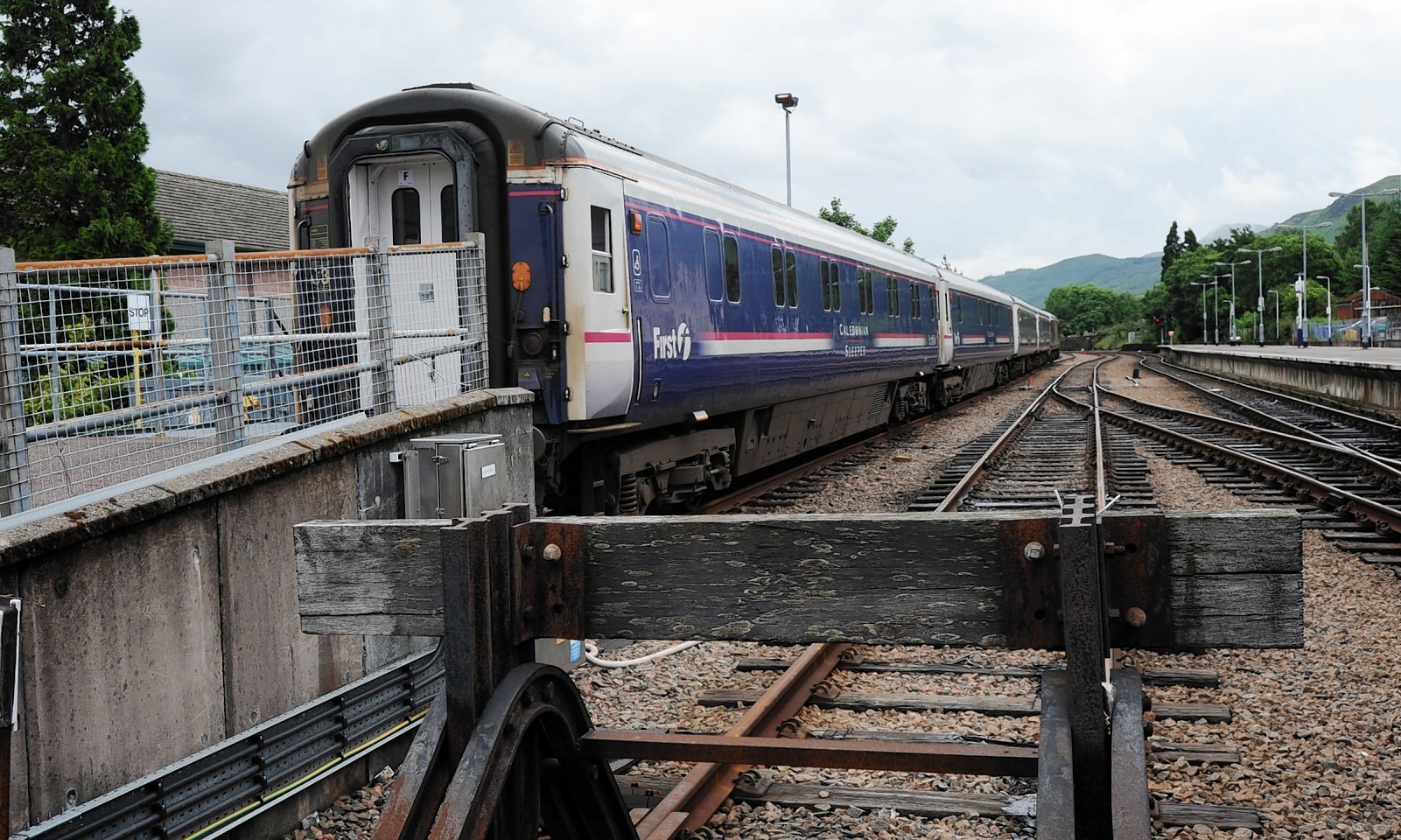 A call has been made for specially designed trains to replace 30-year-old models being used on a Highland rail line.
The plan at the moment is to recommission carriages 156 and 158 for the route, but campaign group – Friends of the West Highland Line – say new trains are needed after yet another summer of trains packed with both tourists and residents with a lack of facilities.
At present there is one toilet for every 80 or so seats on the train, and the Friends group says the trains were never designed for long distance routes like the one they now serve.
Fraser MacDonald, secretary of the Friends of the West Highland Line, said that it was time Transport Scotland took a serious look at the trains. He said: "What we need from Transport Scotland is a plan to design a train suitable for the busy tourist route that the line has become, as well as meeting the needs of the regular traveller.
"The 156s that run on the route were designed for short half-hour to an hour journeys and they were not for the long three, four or sometimes up to five-hour train trips they have now become.
"The 156s have been spruced up for use on the line, but they are not really suitable for it.
"These trains can be crowded in the summer, and with no let up in the season that is meaning there are more and more people using them.
"A properly designed train for the route is what is required."
A Transport Scotland spokeswoman said: "Passenger journeys play an important role in the tourism experience and we fully understand the desire to have trains that leave a positive lasting impression for visitors along the West Highland routes."
The spokeswoman explained that significant upgrades to two types of carriage, the 156 and 158, for use on scenic routes in Scotland will including new seats, power sockets, LED lighting, re-branding, new types of cycle spaces and a second wheelchair space.
She continued: "Under the current ScotRail franchise, 40 class 158s and 43 class 156 units have undergone significant upgrades to support the Scenic Routes package."
"Staff have also undertaken World Host training to enable them to act as tourism ambassadors on these services.
"ScotRail and Network Rail are currently working towards finalising the necessary arrangements to allow these trains to operate on these routes."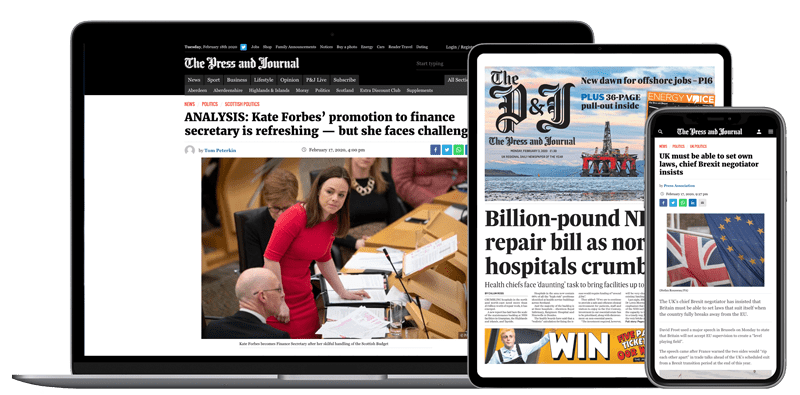 Help support quality local journalism … become a digital subscriber to The Press and Journal
For as little as £5.99 a month you can access all of our content, including Premium articles.
Subscribe