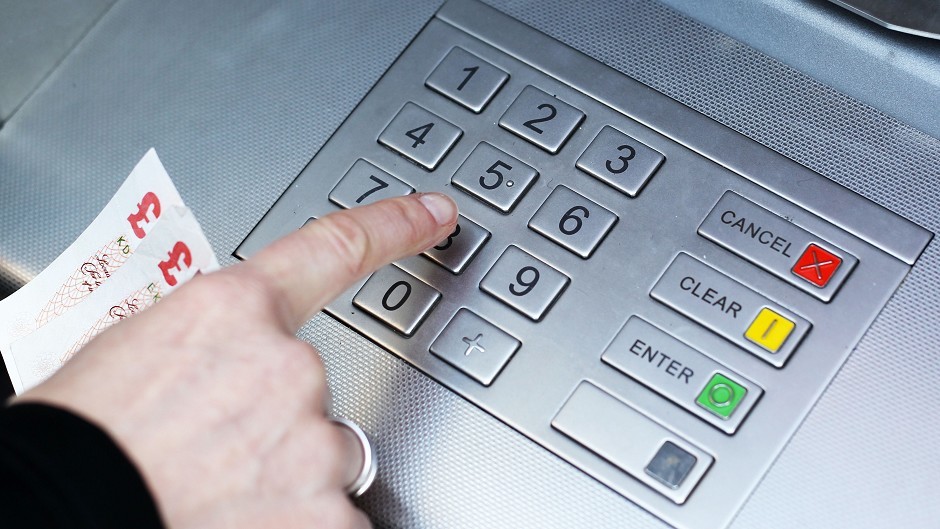 A Sutherland village has been chosen as the only Scottish location for new cash machines as part of a UK-wide pilot.
Durness was chosen by Link, the UK's main ATM cash machine provider, to receive a new free-to-use cash machine as part of a pilot project.
Link will commission an ATM for five communities across the UK with poor access to cash. The Durness machine is the only one in Scotland.
Link chief executive John Howells said: "We want to support communities with specific access to cash needs such as the town of Durness in the north-west Highlands of Scotland, where locals have to drive for an hour to get to their nearest free machine. "Link will organise a new free ATM for Durness as part of a national trial to see how to best provide free access to cash."
Highland councillor Kirsteen Currie welcomed the news.
She said: "Its fantastic that Durness has been chosen as the only location in Scotland to test out this project in."
"Its not often that we can commend financial services and their work in remote and rural areas such as Sutherland. Congratulations to the whole team who've worked very hard to ensure that the right decision has been made for Durness."
MSP Gail Ross added: "This will make a massive difference to locals and tourists and I hope that the new service can be provided as soon as possible to the community. I will continue to work with LINK and others to ensure that there is free access to cash in our remote and rural communities."
From today, Link has also announced that should a high street be threatened with the loss of an ATM or Post Office, it will step in to ensure that an ATM is made available.