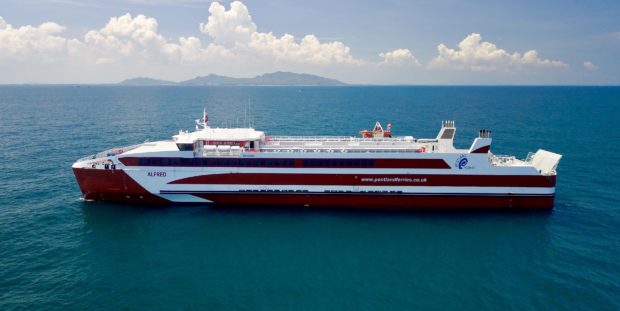 A £14 million ship bound for service in the north has set sail from Southeast Asia following more than two years of extensive works.
The 280ft MV Alfred, being built for Pentland Ferries, has begun its long voyage to Orkney after setting sail from the Strategic Marine shipyard in Vung Tau in Vietnam on Thursday morning.
The vessel – named after the company's owner and managing director Andrew Banks' father – will carry 430 passengers with capacity to ferry 98 cars, or 54 cars and 12 articulated vehicles/ coaches across the Pentland Firth to the Island.
Marking the milestone, Kathryn Scollie, director of Pentland Ferries said: "We are delighted that the MV Alfred is now on her way. We are now very much looking forward to introducing her to the St Margaret's Hope – Gill's Bay service before the end of the year.
"We are very grateful for all the support we have received and, in particular, all the hard work from our own team, that has helped get us to this stage."
The vessel is due to arrive into port by mid-October before being launched into service on the popular St Margaret's Hope to Gill's bay route; replacing the Pentalina which was launched in 2008.
Facilities onboard the new state-of-the-art vessel includes two lounges with seating, two cafeteria lounges and an indoor sundeck lounge, open to dogs, as well as a children's play area, an outdoor seating area, cafeteria and wheelchair lift.
She added: "The arrival and commissioning of this new vessel is hugely significant for us. We are committed to delivering the best possible service for local people and for the many visitors who come to our islands. We are thrilled to be able to make today's announcement and we await the arrival of the Alfred with great anticipation."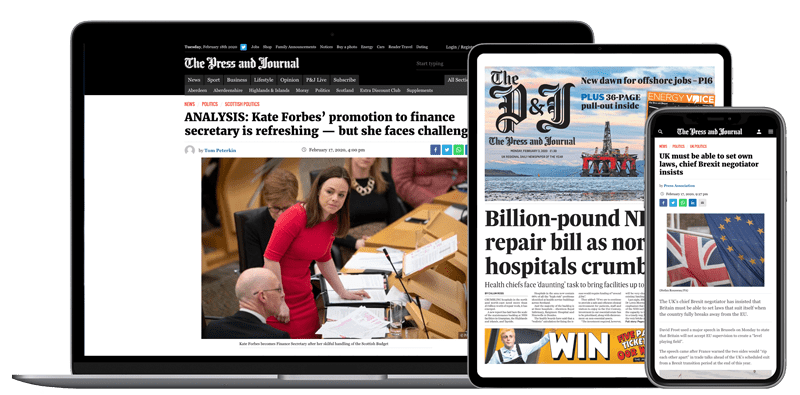 Help support quality local journalism … become a digital subscriber to The Press and Journal
For as little as £5.99 a month you can access all of our content, including Premium articles.
Subscribe