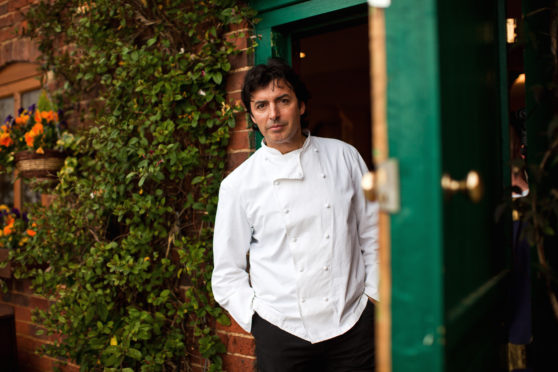 Avid bakers across the Highlands are being urged to place their entries for the fifth annual Taste North baking competition.
The one-day food, drink and artisan craft festival will return for its fifth year to John O'Groats next month, bringing together local traders to showcase the very best of Scottish produce.
During the event, the annual baking competition, The Taste North Challenge, will make its return, giving bakers the chance to win outstanding prizes across two separate categories.
Venture North chairwoman Catherine Macleod is now urging local bakers to put their names forward.
She said: "The Taste North Challenge has been a highlight of the Taste North festival for years. The Northern Highland's answer to the Great British Bake Off is always hotly contested and so much fun.
"Having a category specifically for young people, as well as the Open Category, enables us to shine a light on the wealth of talented local young bakers who may aspire to having a career in this field in the future and we are once again grateful to have the support of the Gordon & Ena Baxter Foundation, Developing the Young Workforce, Mackays Hotel and the Caithness Chamber of Commerce, for this popular competition."
Entrants have until September 21 to register their intentions on the Venture North website with entrants able to enter the youth/ student category – open to individuals between the age of 12 and 24 years – or the open category, which remains open to people of all ages.
French celebrity chef Jean Christophe Novelli will take centre stage during the event on October 6, showcasing his skills to a packed audience through a number of live demonstrations.
A number of cocktail master classes, chef demonstrations, and workshops will be taking place to delight the crowds, with the Exhibitor's Market offering attendees the opportunity to sample local food and drink and crafts from across Caithness and Sutherland.
The event, which attracted around 1,700 visitors last year, is being organized by tourism cooperative Venture North, with cornerstone annual funding by the Nuclear Decommissioning Authority.