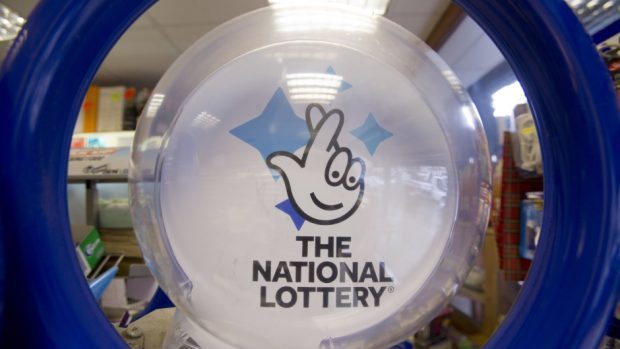 Two groups from the Highlands and Islands are celebrating today after receiving their share of an incredible £952,883 worth of grants being distributed by the National Lottery.
Across the nation, 136 community groups have discovered that they are to benefit from the National Lottery Awards for All, with grants of between £300 and £10,000 possible.
Inverness-based group Morning Call, who provide a free daily telephone call service for isolated and lonely elderly people across the region, have been awarded a sum of £10,000 to allow expansion to creating an employed position for the first time in their 30 year history.
Alan Michael, founder of Morning Call, said: "On behalf of all the directors and volunteers of Morning Call I would like to express our extreme gratitude to National Lottery players. This award will totally transform this organisation from being a volunteer-run one to being able to employ a paid coordinator who will replace the volunteer co-ordinator who has done the role for the last 31 years.
"We will now be able to increase and raise awareness of the benefits of the service which helps to connect isolated, elderly people with the outside world. Thank you very much indeed from everyone involved."
In Shetland, an award of £10,000 has been awarded to allow the Parkinson's Shetland group to run a series of specialised exercise classes and a support café for sufferers and carers for the next 12 months.
Chairman of the group George Hobbin said: "Until our group was set up at the start of this year there was no support available for people with Parkinson's on Shetland.  As well as continuing our services for the next year we will advertise in the local press and GP surgeries to let more people know we are here to help them."
A spokeswoman for the National Lottery Awards for All said: "This is National Lottery money in action, reaching into communities across Scotland making a real difference to the people who live there. The 136 groups receiving funding today showcases the range of projects that can be funded through this programme and the difference that the smallest amounts of money can make."