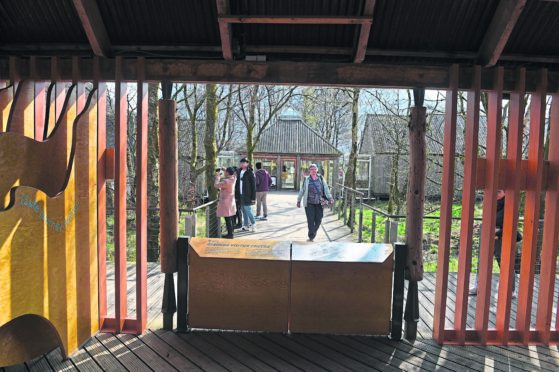 A furious row has broken out between staff and management at the iconic Glencoe Visitor Centre – over who gets the tips.
Union reps have now been brought in to sort out who gets to keep extra money given to employees by customers during cafe visits, tours and other services.
The outcome will have have a knock-on effect for other Trust employees if tips are removed from staff and put into Trust coffers. It is understood the Trust currently has no policy on tips for staff.
A staff member, who did not want to be named, told the Press and Journal colleagues were appalled at the way staff have been treated by National Trust management.
The staff member said: "After a tips jar was found by a member of the management, we were taken into a meeting of all staff and told that the National Trust have a policy that no one can keep tips. But we later found out that this wasn't true.
"Some of the team here at Glencoe have been here for more than 20 years and they have never been told about a policy.
"The Trust believe the tips are given to us as donations to the charity. But I don't think anyone who is leaving two or three pounds on the table is thinking the tips are for the Trust."
Backing the workers, David Avery, trade union Prospect negotiations officer, said: "If the Trust does not have a tipping policy, and to date I have seen no evidence of one, then what happens in Glencoe will eventually have a consequence for every Trust worker in Scotland.
"We are seeking to resolve the issue with the National Trust.
"In the absence of a collectively agreed tips policy we would expect money left as tips to be passed to staff."
A spokeswoman for the National Trust for Scotland said: "We were made aware that some staff were unclear about our procedures regarding tipping at Glencoe Visitor Centre. We are currently reviewing the position.
"The Trust is a Scottish Living Wage employer and take our responsibilities to our staff seriously.  We also encourage any visitors who wish to recognise and support the work of our charity to do so by making a donation. We're providing additional collection cans and buckets to make this easier for visitors.
"We'll also be working with staff representatives on this matter."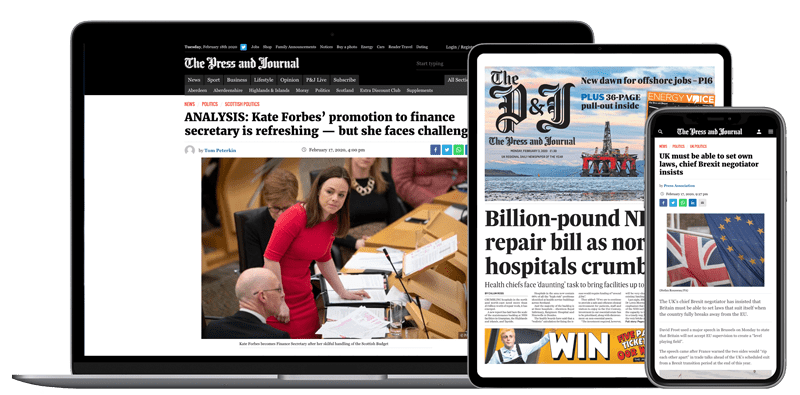 Help support quality local journalism … become a digital subscriber to The Press and Journal
For as little as £5.99 a month you can access all of our content, including Premium articles.
Subscribe