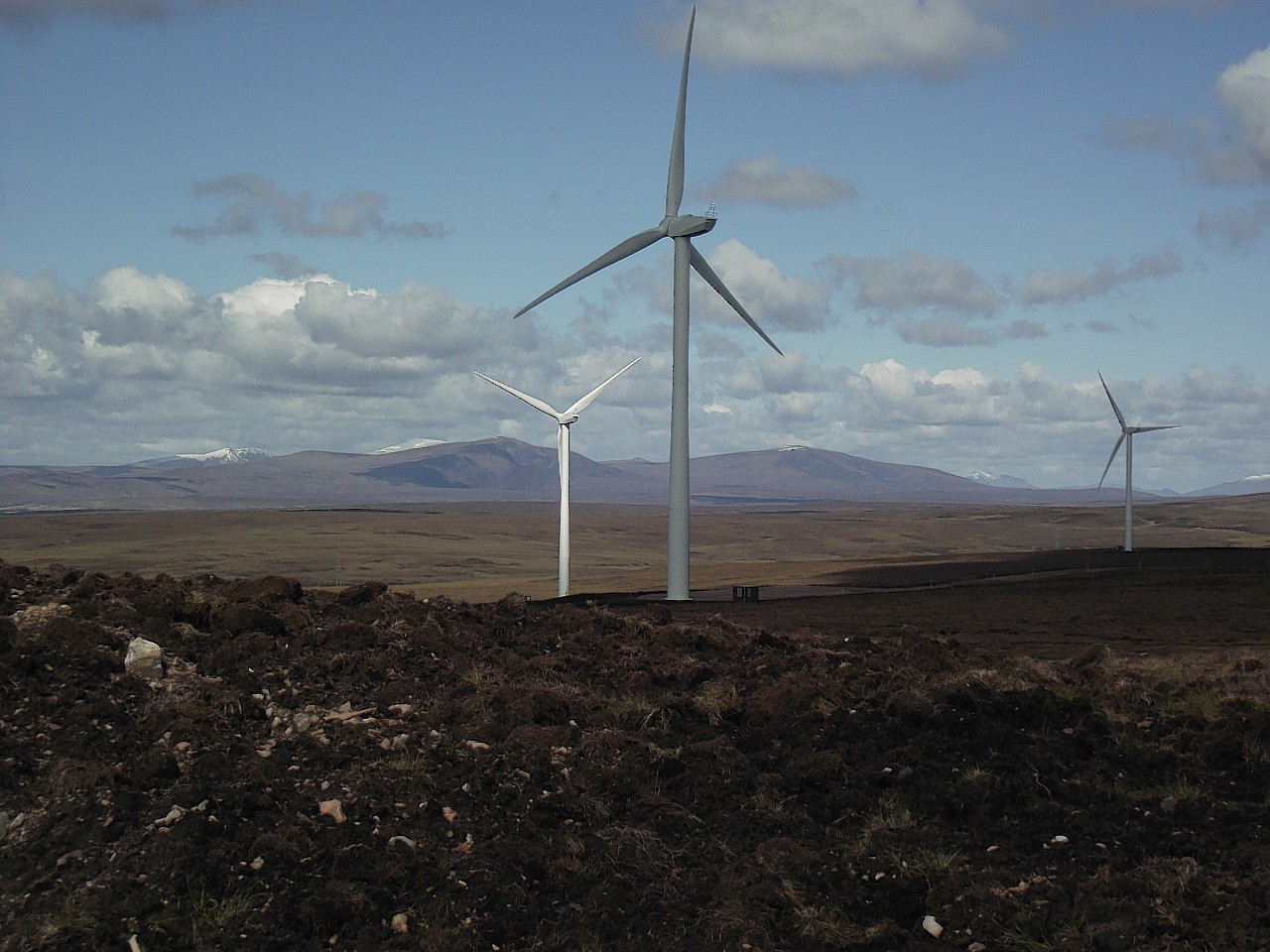 Plans have been formed for a new wind farm about five miles north of Brora.
Glasgow-based developer Renewable Energy Systems Ltd (RES) wants to erect up to 22 turbines just short of 500ft tall on land near Kintradwell Lodge.
The site lies within 12.5 miles of Gordon Bush, an operational wind farm with 35 turbines.
Highland Council's environmental health department has asked RES to submit a noise assessment, taking into account the "significant level" of wind turbine development in the area.
The proposed development lies in a special landscape area, with two designated wild land areas to the north-east and north-west.
It lies outside a number of special protection areas and sites of special scientific interest in the wider region.
RES has developed 16 wind farms in Scotland with a total generation capacity of 417MW.
The company is preparing to construct Solwaybank Wind Farm in Dumfries and Galloway and has recently finished Freasdail Wind Farm in Argyll and Bute, and Glenchamber Wind Farm in Dumfries and Galloway.