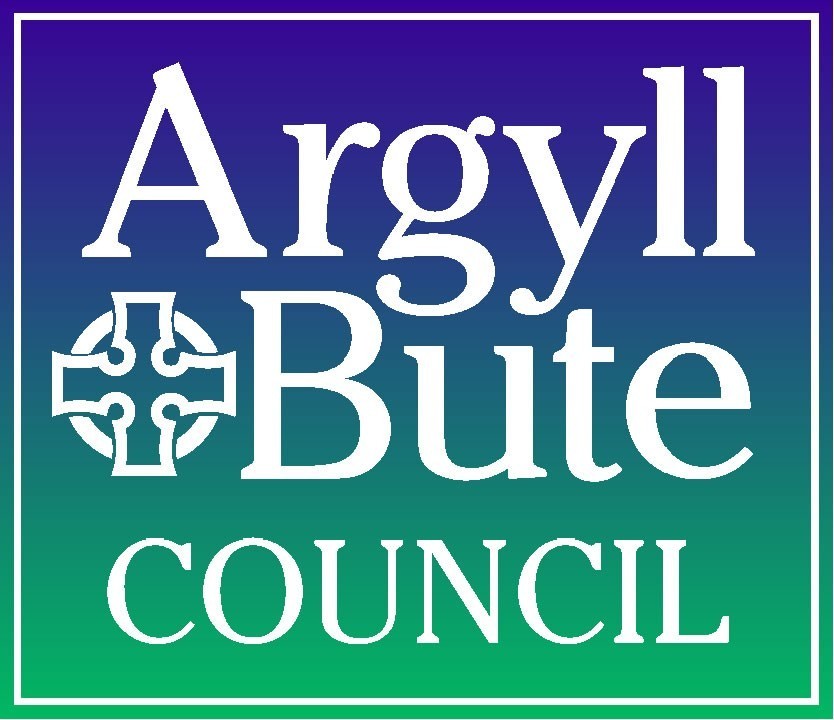 Positive progress is being made in the delivery of Argyll and Bute's Gaelic Language Plan, councillors have been told.
At a meeting of the community services committee, members were updated on the work that has been carried out to date by the council and its partners to promote a positive image of Gaelic, and increase its learning and general use.
Councillor Robin Currie said: "I am extremely pleased with the progress that has already been made to meet the outcomes set out in our Gaelic Language Plan.
"The plan has been developed in line with the National Gaelic Plan, and contains a number of actions that will help to address the needs of individuals, groups and communities who continue to see Gaelic as a major part of their daily lives.
"Gaelic has played a very important part in the history of Argyll and Bute and we are committed to promoting it."