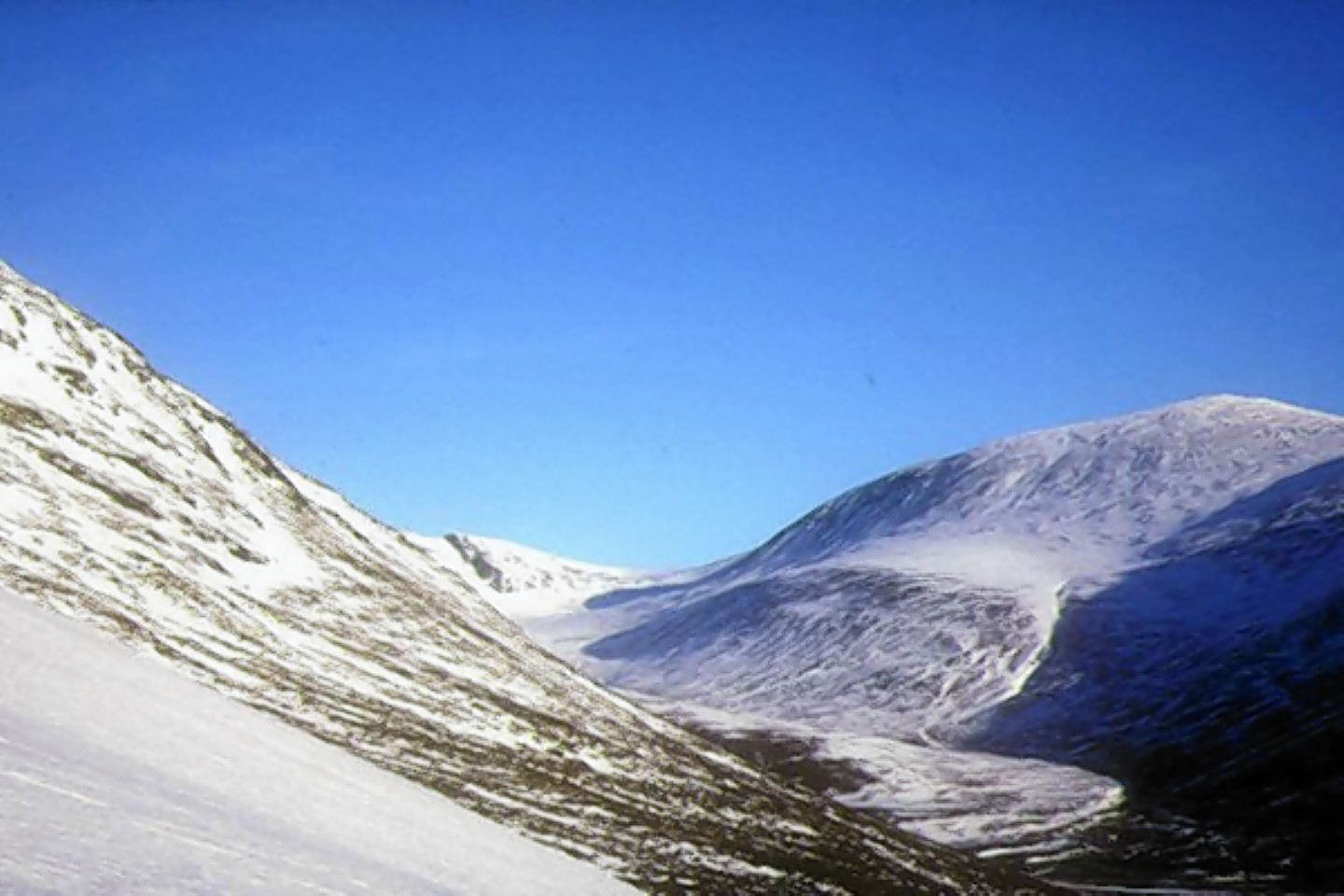 Three walkers were rescued after getting lost in poor weather in the Cairngorms.
However sadly one of the two dogs with the group died from a medical condition.
The walkers were all members of an animal welfare centre in Kent. They devotedly carried the dying dog down the mountain in battering hail.
More than 20 members of Cairngorm MRT went to their aid.
Rescue team leader Willie Anderson said:"The three men all worked for an animal welfare centre – they were in their 20s. Two were from Kent and the other was on placement from Gambia.
"They were obviously very distressed over one of their dogs dying – I think it was overcome by the conditions.
"They had carried it but realised they had to leave it – otherwise they would be in trouble.
"They were well equipped, but a bit out of their depth in the conditions. When we found them about 1100 feet up they were cold and wet."
The men raised the alarm around 5.20pm on Wednesday by mobile phone while on Britain's second highest mountain.
Members of the mountain rescue team found the trio on the Cairngorms plateau after they had previously reached the summit of 4295ft high Ben Macdui.
In a four hour rescue, Cairngorm MRT found the men and walked them to safety.
A spokesman said: "The team were called out in failing light and worsening weather to assist a party off the hill who had become disorientated after a trip to Ben Macdui.
"All got down safe but unfortunately one of the dogs with the hill group succumbed to an unknown medical condition we believe. Team members will head back onto hill to retrieve if location for extraction is accurate. We hope to bring down for burial in the valley."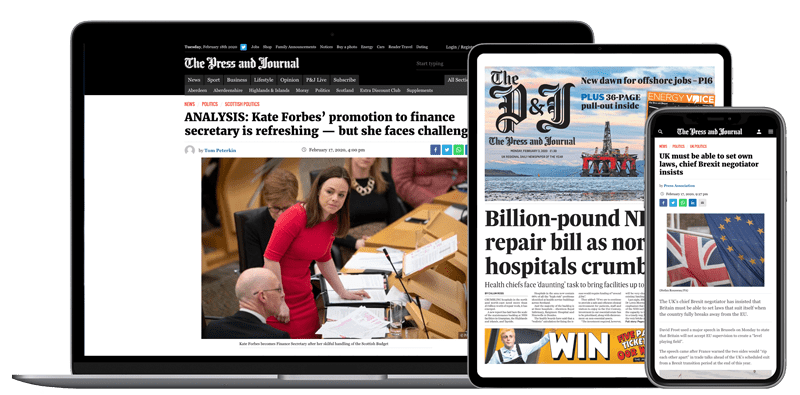 Help support quality local journalism … become a digital subscriber to The Press and Journal
For as little as £5.99 a month you can access all of our content, including Premium articles.
Subscribe