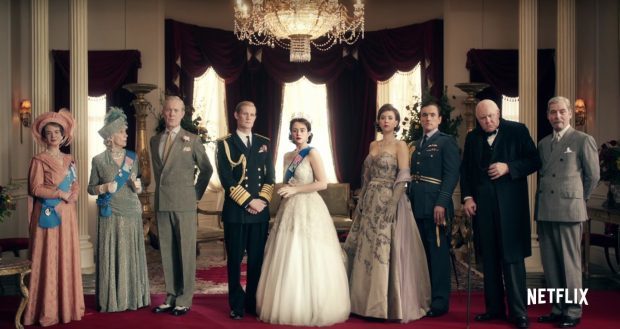 Two Caithness village harbours are to feature in future episode of Netflix's hit TV series, The Crown.
Locals and holidaymakers in Lybster and Keiss have been intrigued as work started this week on constructing the sets for the action in the fourth season of the award-winning historical drama.
The quayside in Lybster is to be used in an episode which centres on the Falklands War. It will be turned into Port Leith in South Georgia where the activities of Argentinian scrap metal merchants in 1982 are thought to have been one of the triggers for the war.
A construction team were yesterday busy working on building the façade which is to be the main backdrop for the action.
Odel Hodgson works in the Waterlines visitor centre at the harbour which overlooks the set.
She said the centre was informed about six weeks ago that Netflix was interested in Caithness as a location for one or more of their upcoming episodes.
Miss Hodgson said: "As far as I know, they did a recce and settled on Lybster and Keiss.
"Anything like this is always good publicity for the area and it's noticeable the number of visitors that it has attracted since they started building the set on Monday."
Keiss harbour is meanwhile to base an episode centring on the assassination of Lord Mountbatten win August 1979, Mountbatten when IRA terrorists blew up his boat off the coast of County Sligo in Ireland.
Access to both harbours will be restricted when filming gets under way on September 18 and 19 from 8am until 7pm.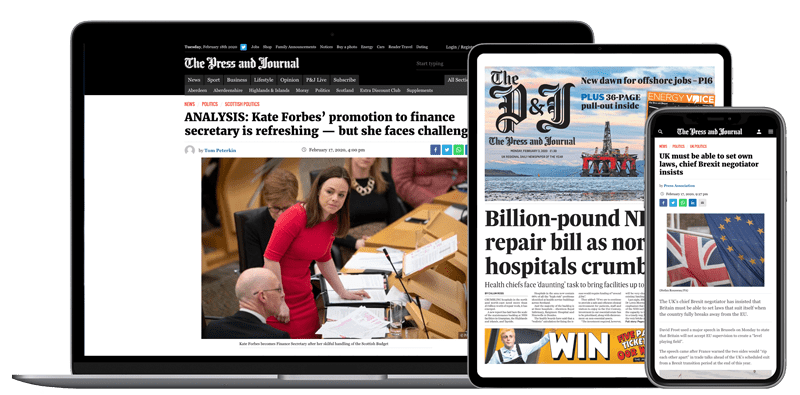 Help support quality local journalism … become a digital subscriber to The Press and Journal
For as little as £5.99 a month you can access all of our content, including Premium articles.
Subscribe