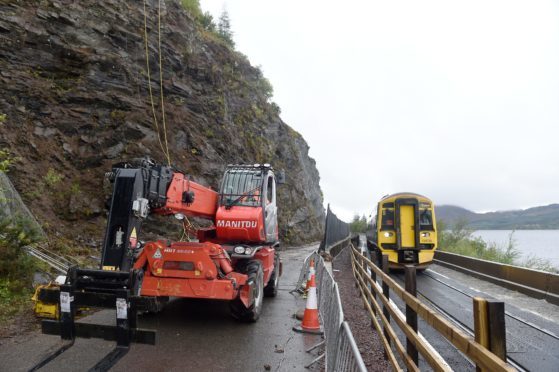 Work to stabilise crumbling rocks on the Stromeferry bypass will begin today.
Highland Council is urging motorists to expect delays if they are travelling along the A890 Strathcarron to Auchtertyre road over the coming weeks due to the stabilisation project.
The area is prone to landslides and rockfalls, and the road was closed for several months following a major slip in December 2011.
Geo-Rope Ltd will be carrying out the works, which are expected to take eight weeks.
The road will be completely closed this weekend, with motorists facing a 130-mile diversion.
There will also be some overnight closures, while a convoy system will be in place through the day. Motorists are advised to expect a wait of around 20 minutes.
Garry Smith, the council's principal engineer with the development and infrastructure service, said previously: "The works this autumn are planned to replace a section of existing rock protection in areas identified during survey work carried out last year. This forms part of the council's on-going maintenance programme for the rock slope."
During last year's works, cars were diverted onto the rail line on a specially laid surface – causing lengthy delays when trains were heading towards the area.
Mr Smith: "There will be daytime traffic management through the whole of the works but delays should not be significant as there is no 'road to rail' works this year.
"Traffic will use the existing road during the day so there will also be no weight restriction this year and the route will be available for all vehicles."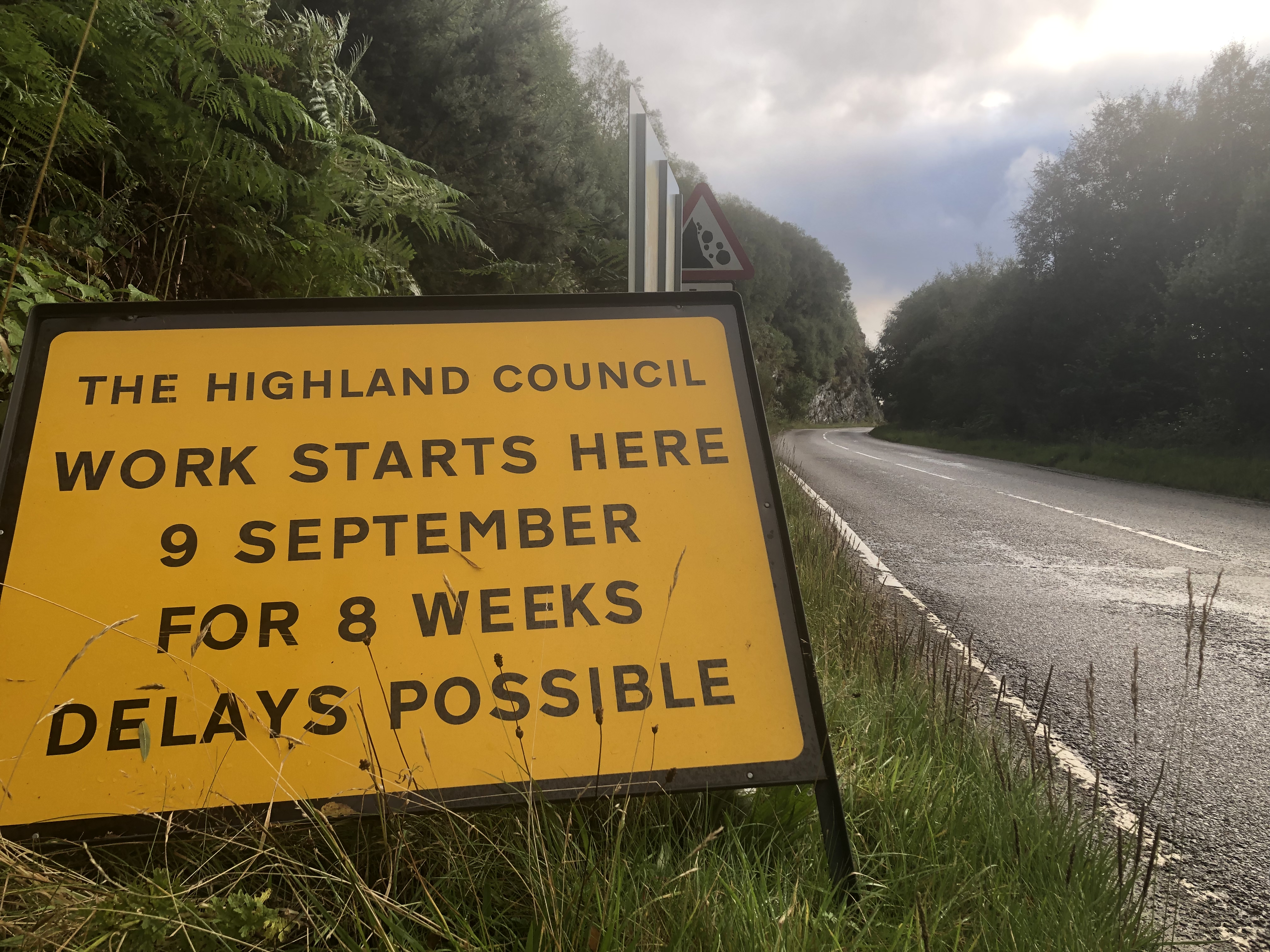 Robert MacInnes, who spoke out against the disruption last year, said he was pleased that motorists had been given advance notice and that the full closure had been restricted to one weekend.
He added: "The community has had plenty of warning and the disruption to traffic is not going to be as severe as last year.
"We have always known there was going to be more works coming.
"In regards to the weekend closure, I think more people are open to having this one chunk of disruption rather than having daytime closures and people are willing to accommodate this slight inconvenience."
Options to permanently resolve the issue include creating two northern routes incorporating either a tunnel or bridge to cross the Strome Narrows, or extended avalanche shelters and shared use of the railway line.
A southern route through Glen Udalain has also been suggested.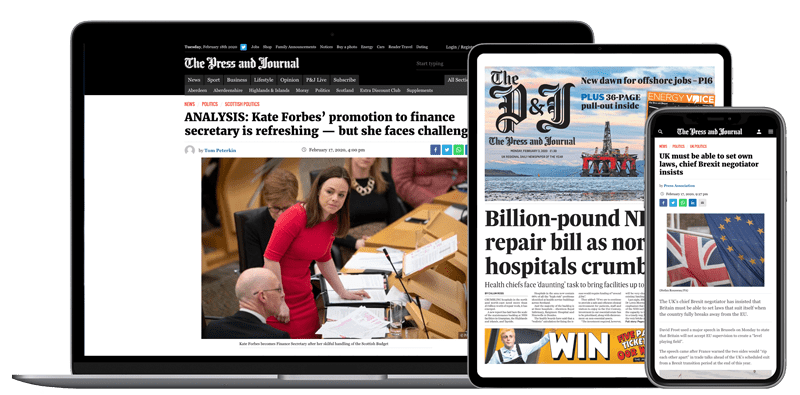 Help support quality local journalism … become a digital subscriber to The Press and Journal
For as little as £5.99 a month you can access all of our content, including Premium articles.
Subscribe