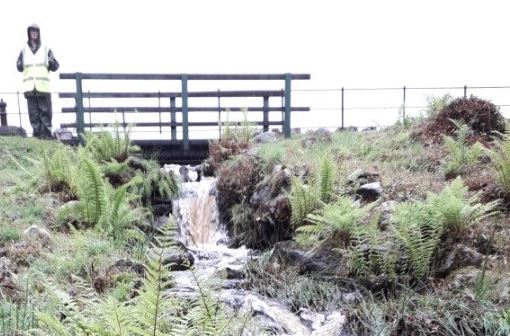 Work at Glencoe Lochan dam will result in access restrictions for visitors.
Forestry and Land Scotland is advising visitors to the area that restrictions will soon be in place so that work can be done to repair the dam spillway.
Public access to the wider site will be maintained, with the car park and the Invercoe core path remaining open during the works.
A new link path just below the main dam will also serve as a diversion.
Civil engineers will begin work on September 15 to repair the leaky spillway and investigate any potentially more serious problems.
Andy Hunt, for Forestry and Land Scotland's west region team, said: "This is one of our most frequently visited sites in the region and although the main path over the dam shall be closed for an extended period, there will only be temporary restrictions in effect on other sections.
"As well as the dam work we'll take the opportunity to carry out other improvement works that we wouldn't be able to do if the path is open – including further rhododendron removal, some thinning and some wider maintenance.
"We apologise for any inconvenience this might cause. We would strongly advise all visitors to observe and obey all site safety signage while work is going on."
The works are due to be completed in January and the site reinstated and ready for full public access by spring.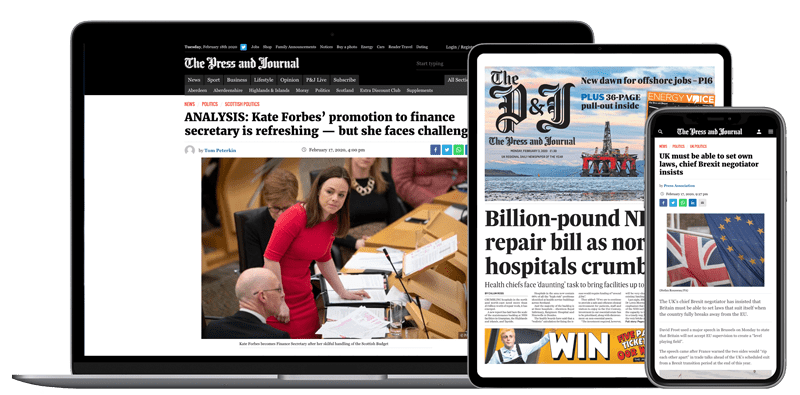 Help support quality local journalism … become a digital subscriber to The Press and Journal
For as little as £5.99 a month you can access all of our content, including Premium articles.
Subscribe