A teenager has challenged himself to a gruelling 12 mile all-terrain push in a borrowed wheelchair.
Brynn Hauxwell, 14, from Shetland – a relative of farmer and documentary star Hannah Hauxwell – needs a £4,000 active wheelchair, to get him out and about and enjoying an active life, so he started a fundraiser to get one.
Mum Kim Hauxwell said: "Brynn has a standard NHS wheelchair, he finds it very heavy, rickety, awkward and tiring to propel himself as it is more suited for a carer to push him around.
"Brynn would love to have more freedom and be more independent, which an active wheelchair would help him achieve. The wheelchair he would like is lighter and tailored to his individual needs. Taking into account his love for archery, festivals and the great outdoors, it will have mountain bike wheels to help him navigate the different terrains in shetland and the wider UK."
His campaign can be found at justgiving.com/crowdfunding/brynn-hauxwell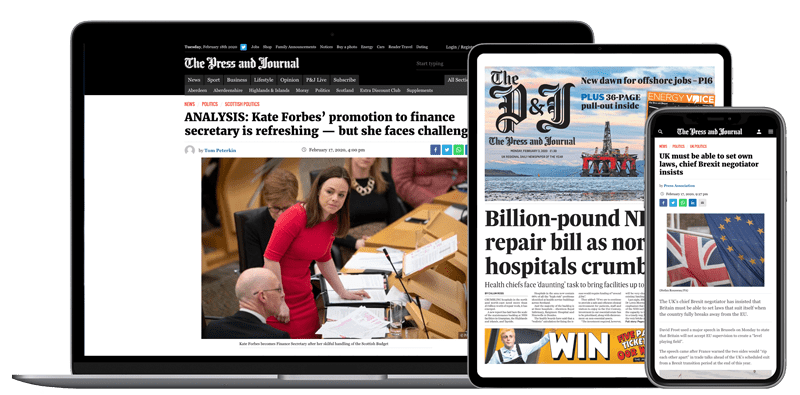 Help support quality local journalism … become a digital subscriber to The Press and Journal
For as little as £5.99 a month you can access all of our content, including Premium articles.
Subscribe