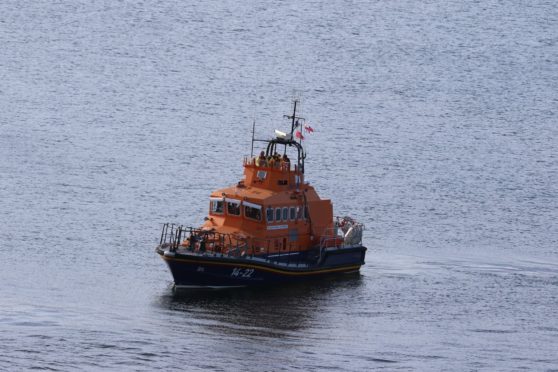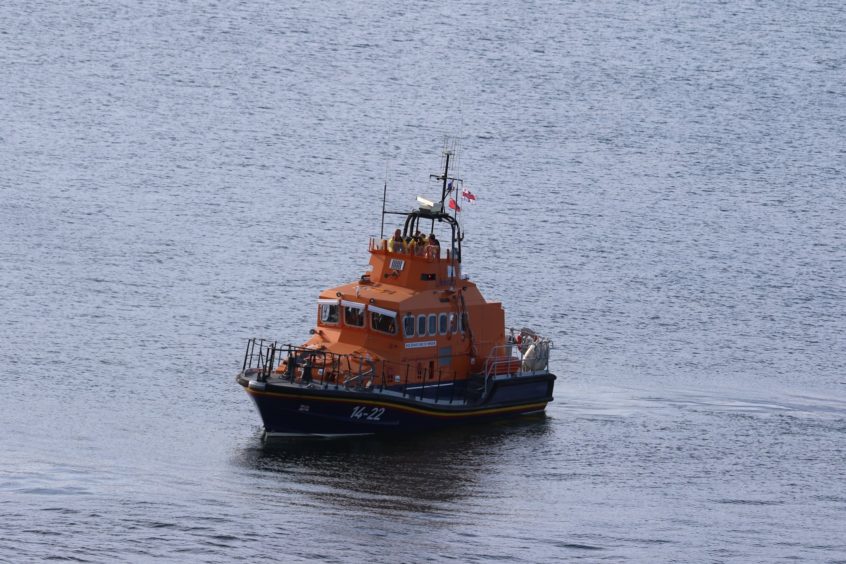 A yacht was pulled to safety during a rescue lasting more than three hours off the Caithness coast last night.
The vessel, which had two people on board, was struggling against high tides and strong winds just north of Sinclair's Bay, near Wick, at around 8pm.
Wick Lifeboat and the Duncansby and Wick coastguard rescue team were called to assist the vessel, arriving to help at 8.50pm.
A coastguard spokeswoman said: "The yacht was struggling with the weather conditions. The lifeboat team pulled the vessel safely back to Wick Harbour."
The vessel arrived safely back at the harbour at around midnight.
A vessel is reportedly struggling against high tides and strong winds off the north coast.
Lifeboat and coastguard rescue teams were called to the scene, just north of Sinclair's Bay in Wick, just after 8pm tonight.
A coastguard spokesman said: "We received reports of a sailing vessel struggling against wind and high tides tonight.
"Wick lifeboat and coastguard teams have been called.
"The lifeboat team is currently alongside the vessel."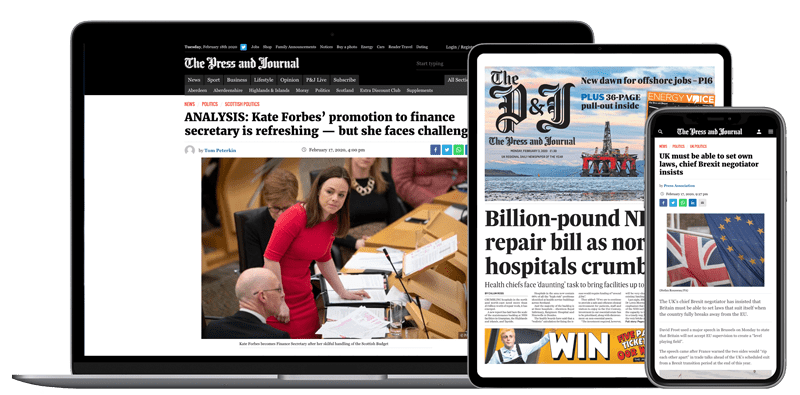 Help support quality local journalism … become a digital subscriber to The Press and Journal
For as little as £5.99 a month you can access all of our content, including Premium articles.
Subscribe