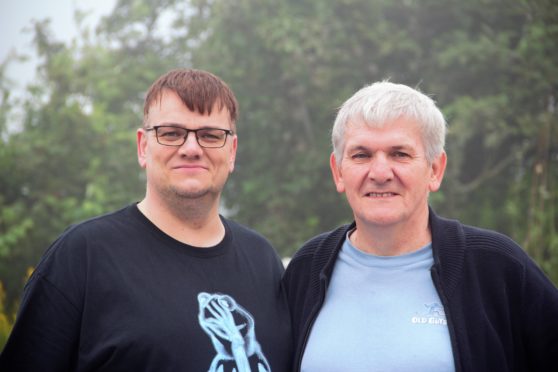 Right across the country, thousands of families each year are affected by cancer.
And one Caithness family has spoken out after their son was cured of lung cancer thanks to early detection.
At 35, Joe Crofts was diagnosed with cancer in 2011 after four months of struggling to shift a suspected chest infection.
After returning to his local GP for another course of antibiotics, the IT worker who now lives in Ayrshire was sent for an emergency chest x-ray, followed by a CT scan.
Two days after the scan, consultants confirmed the discovery of a suspected tumour in his lung – however following early detection it was confirmed the tumour could be removed by surgeons in Glasgow.
Speaking of his son's bravery, Thurso man John Crofts, 71, said: "I still call him my hero.  Every April, I find myself saying a silent thank you."
Eight years on, the pair are now backing the Scottish Government's Detect Cancer Early campaign by sharing their personal experiences to help tackle the fear and encourage individuals to act on potential symptoms; sooner rather than later.
Mr Crofts added: "It's so important that people don't ignore symptoms, as Joe probably wouldn't be here if his tumour hadn't been found at that early stage."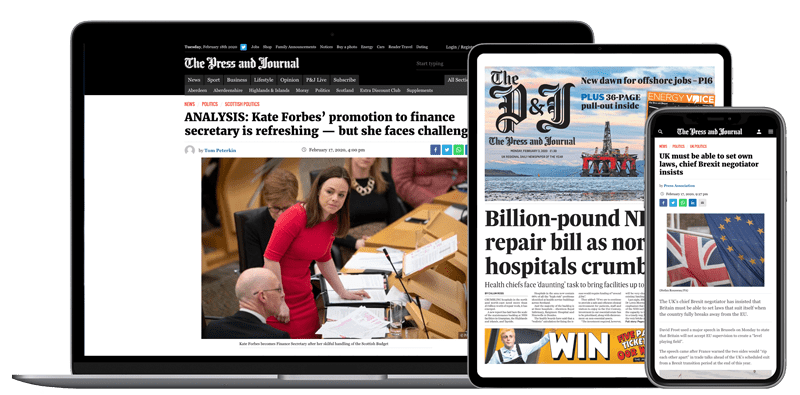 Help support quality local journalism … become a digital subscriber to The Press and Journal
For as little as £5.99 a month you can access all of our content, including Premium articles.
Subscribe