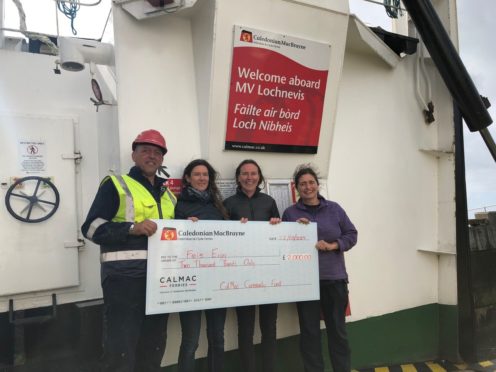 The development of Gaelic music on the island of Eigg has been boosted by a £2000 grant from ferry operator CaMac's Community Fund.
The money will be used to establish a new Fèis Eige project, providing two-and-a-half days of Gaelic music tuition and arts activities for small groups of young people.
Everyone who attends, regardless of previous skills or knowledge of traditional music, will be able to access music teaching as they also improve their Gaelic language skills.
Member of the Fèis Eige committee, Tamsin McCarthy said: "Fèis Eige are delighted to receive funding from CalMac's Community Fund.
"The Fèis is hugely important to us as it facilitates high quality tuition in traditional music, dance, song and Gaelic language that island children would otherwise not have access to.
"This funding – along with our local fundraising efforts – enables us to deliver not only the main Fèis Eige event on July 8-10, 2020, but also a programme of tuition in traditional music and Gaelic for children throughout the year on Eigg.
"Current reductions in funding for the arts and culture make it increasingly difficult to sustain a programme of music tuition for young people."
CalMac's Community Fund is open to non-profit organisations involved in activities that will benefit young people aged 26 and under from island or coastal communities the company supports.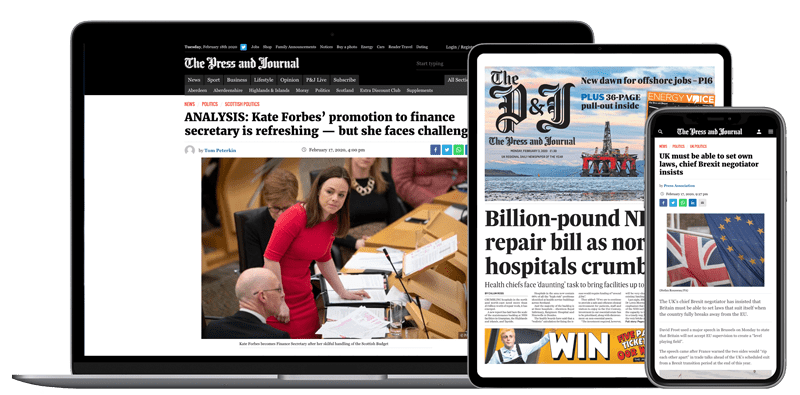 Help support quality local journalism … become a digital subscriber to The Press and Journal
For as little as £5.99 a month you can access all of our content, including Premium articles.
Subscribe