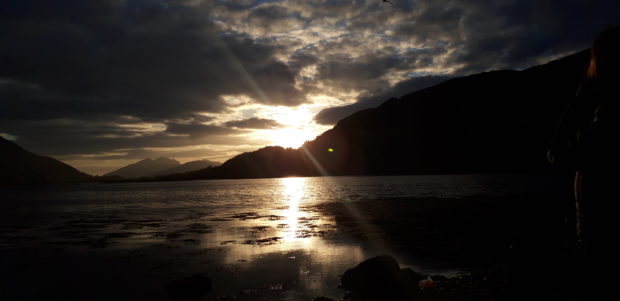 A £130,000 project to upgrade the stairway that links the A828, A82 and the James Stewart Memorial at Ballachulish is set to get under way this month.
The memorial forms part of the Last Clansman Trail which is popular with tourists visiting the Ballachulish area.
The project will upgrade access to the monument from the A828 and A82, allowing pedestrians to safely view the memorial which overlooks Ballachulish Bridge and Loch Leven.
The project involves repairing the existing Ballachulish slate steps and installing new anti-slip edges.
The existing fencing with handrail will be replaced with an upgraded handrail on both sides of the stairway. A new lighting system will be installed as well as landscaping work carried out to remove overhanging trees and cut-back overgrown vegetation.  Once complete, the refurbishment will improve safety and accessibility for all users of the access steps.
The improvements works are set to begin in September and will take up to nine weeks to complete.
Eddie Ross, BEAR Scotland's North West Representative said:  "We've carried out a pedestrian survey which has highlighted that the steps are used regularly from 6am to midnight, and therefore we are offering a free shuttle service when required while the steps are closed for upgrades as an alternative.
"We thank the local community in advance while we complete this project and hope they will be pleased with the results."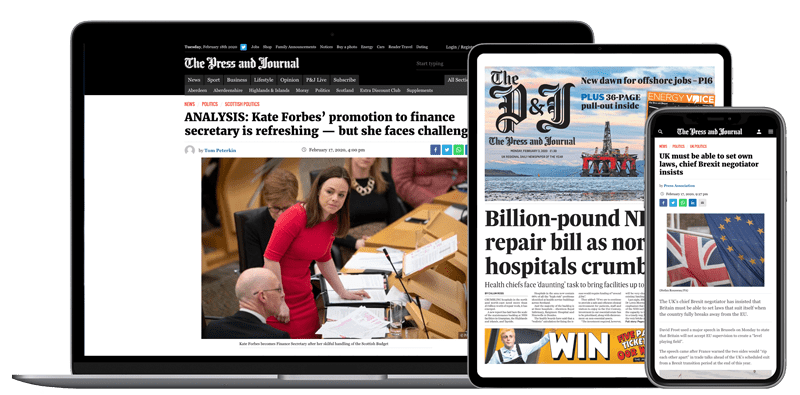 Help support quality local journalism … become a digital subscriber to The Press and Journal
For as little as £5.99 a month you can access all of our content, including Premium articles.
Subscribe