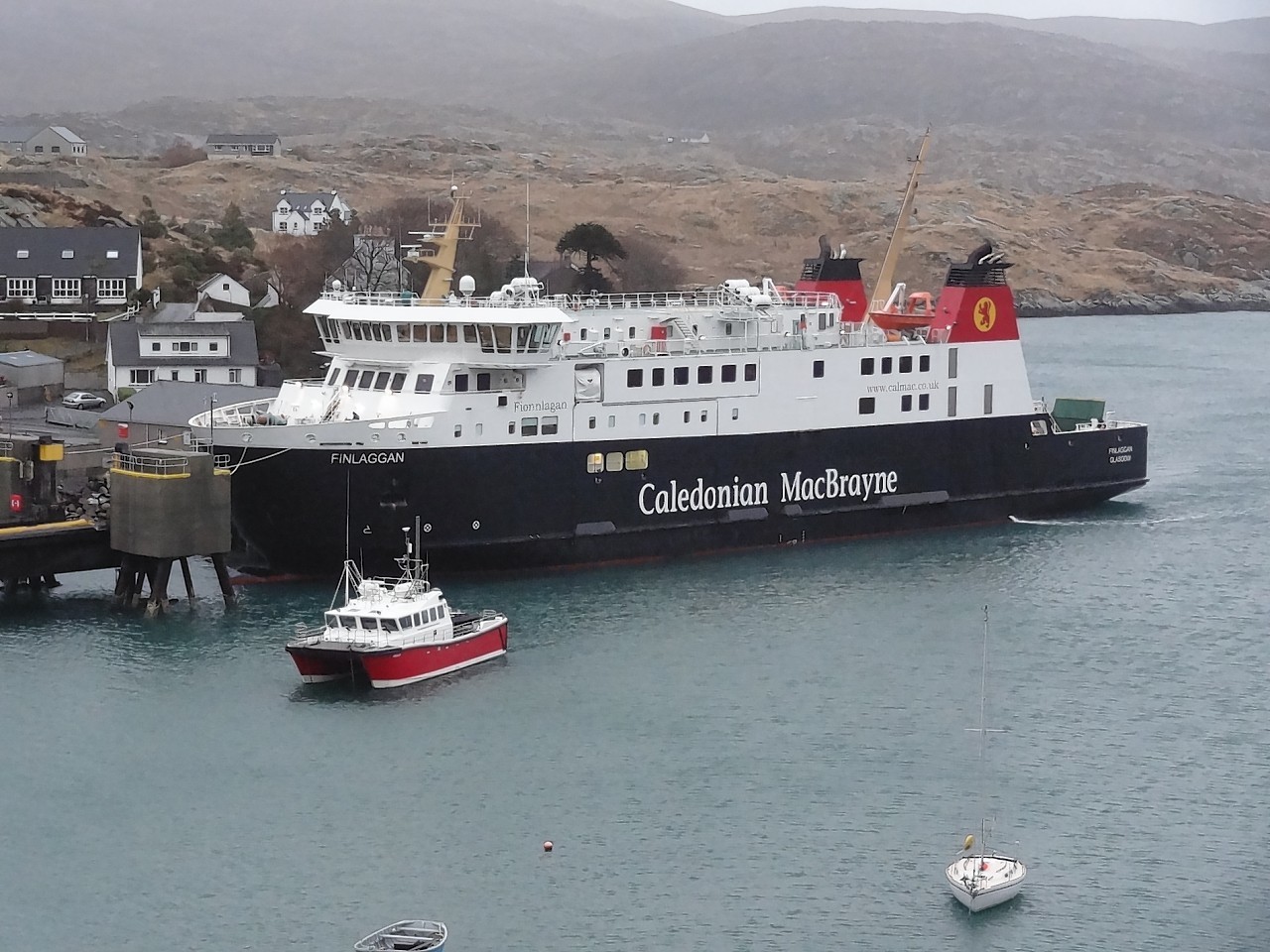 A shipbuilding contract for the new Islay ferry is expected to be awarded in autumn next year.
Caledonian Maritime Assets Limited (CMAL) has appointed naval architecture consultancy, naValue GmbH, to support the project for the new ferry.
Scottish Ministers have agreed that the next major CalMac vessel to be commissioned will be for Islay.
The Islay ferry project is now in its early stages and is being led by Caledonian Maritime Assets Limited (CMAL), CalMac and Transport Scotland. The project will involve consultation with the island community and a business case.
The new ferry will be designed to complement the service provided by MV Finlaggan, which currently operates on the Islay route, although it will be developed with a focus on freight, including the capability to operate a possible overnight freight service.
One of the busiest services on the network, the new ferry will support Islay's growing demand. Passenger accommodation will also be designed to meet anticipated demand.
German naValue specialises in custom ferry design and consultancy. The firm's lead naval architect led on the design of MV Loch Seaforth, which operates on the Stornoway-Ullapool route.
Jim Anderson, director of vessels, CMAL, said: "We are working closely with all parties to develop a vessel which will satisfy the island's vital economic activities.
"We expect the vessel tender programme to be undertaken early next year, with the award of a shipbuilding contract scheduled for autumn 2020."