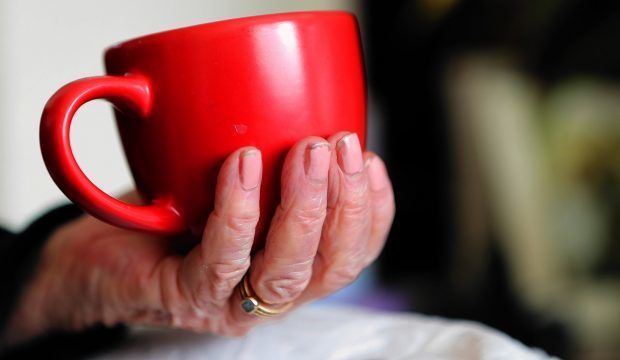 Staff at an Inverness community cafe have issued an emotive plea to save their jobs after it emerged the cafe is to be replaced by vending machines.
The Hilton Community Cafe is earmarked to close at the end of the month and comes after efforts to find a replacement operational charity drew a blank following the departure of The Archie Cafe at the turn of the year.
Drumnadrochit based Cobbs group filled the void whilst the search continued.
Now, a petition has been launched by staff as no alternative charity has been secured, with over 400 people backing their calls to keep the cafe open.
Manager Sharon Cameron said: "If you take away the cafe, you take away the personal element. There will be no conversation, there will be no fun – I just fear it will go downhill from there."
Worker Rochelle MacNeil added: "This job is everything to me at the moment and it is the first time I have felt I have fit in, and it fits in with my parental responsibilities.
"It may just seem like a small cafe but it's a lifeline also."
A High Life Highland spokesman said the organisation has "followed every avenue" to find a solution but "no valid tenders" have been received.
The introduction of the vending operation is, according to the spokesman, to "ensure customers have a service provision, albeit on a reduced scale".
An open meeting with elected representatives is to be held at the centre this evening at 7pm to discuss the cafe's future.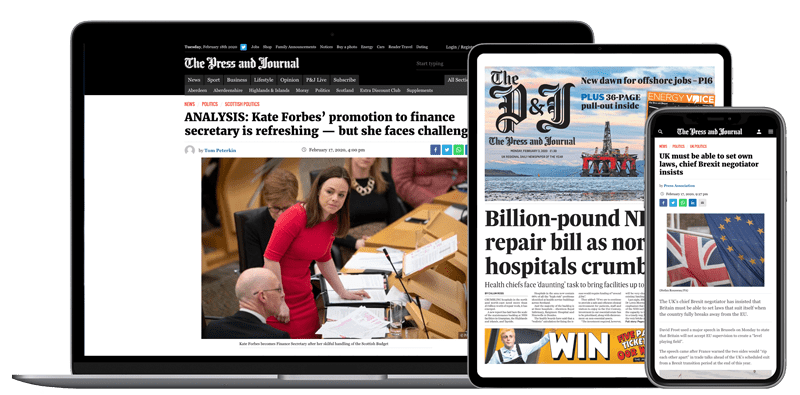 Help support quality local journalism … become a digital subscriber to The Press and Journal
For as little as £5.99 a month you can access all of our content, including Premium articles.
Subscribe