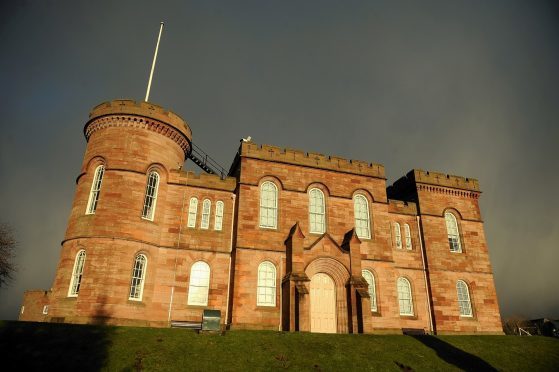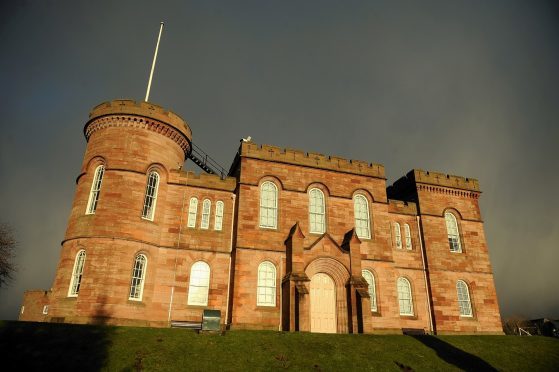 A Rangers fan who sang a sectarian song at a Highland football match has been warned he faces a lifetime ban if he offends again.
Alasdair McKenzie, 38, from Glasgow, was identified by a specialist team of police at the game against Ross County in the Global Energy Stadium on January 28.
He was later contacted and attended at a police station in Glasgow on April 30 and was charged with behaving in a threatening or abusive manner and singing sectarian songs.
Appearing from custody at Inverness Sheriff Court before Sheriff Gordon Fleetwood, yesterday he admitted the offence.
His solicitor Ann Ritchie said McKenzie was currently serving a 315-day prison sentence and a three-year ban was imposed on him in July.
"He had a season ticket and went to both home and away games and it was a significant part of his social life. It is no longer part of his life," said Ms Ritchie.
Sheriff Fleetwood said given McKenzie's current situation he would impose a £400 fine with no time to pay.
He also imposed a year-long football banning order which would run concurrently with the present one.
"It now means you have two banning orders and the next time you are likely to be banned for life," said the sheriff.