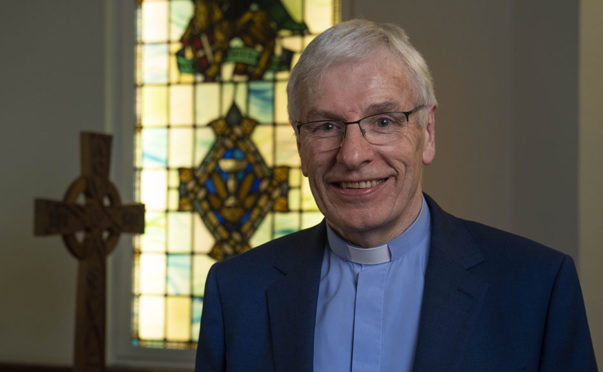 The new Moderator of the Church of Scotland is to visit the homeland of his descendants in Caithness for a week.
The Rt Rev Colin Sinclair will be travelling around the county to meet with locals, conduct worship services, visit Wick Lifeboat Station and the new Beatrice Operations offshore windfarm, as well as schools and Guild gatherings.
Ahead of his trip, Rt Rev Sinclair said: "Caithness will be the first of four Presbytery visits during my year as Moderator and my wife Ruth and I are looking forward very much to visiting a part of Scotland we do not know.
"We have a full programme visiting churches and Guild gatherings as well as going to schools, UHI Northern College and a youth club.
"We hope to learn more about rural life and the work of the lifeboat service and the growth of wind farms."
He added: "On a personal level, Caithness is 'Sinclair' country and my grandparents moved down from Caithness to Glasgow. We are hoping to visit where they lived."
Rev Andrew Barrie, the minister at Pultneytown and Thrumster Church, welcomed the visit of the Kirk Moderator to the area, saying: "We're very excited to be welcoming the Moderator to our county. We hope that in his visit he will get to see some of the great community and other work which makes our county such a great place to live.
"We are especially looking forward to the visit to the new Beatrice Operations and maintenance office which has brought a revitalising presence in our harbour, which is so important to the history and life of our community."