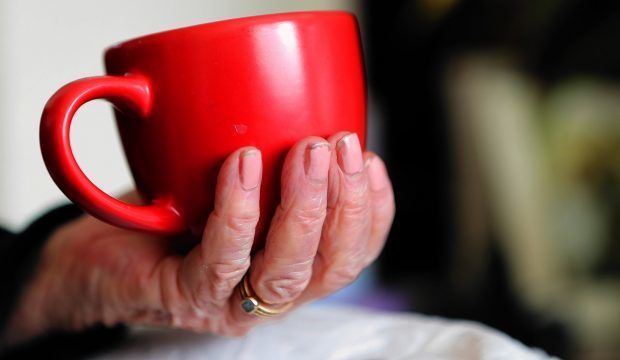 A community cafe will close and be replaced by vending machines at the end of the month despite a bid to intervene by the local community.
It had been hoped that the cafe operation at Hilton Community Centre could be saved after an open meeting devised a plan to secure the jobs of staff and future of the cafe.
However, discussions yesterday between councillors and High Life Highland (HLH) failed to find resolution.
A compromise of splitting the business rates between operators Cobbs and the community centre committee had been proposed, but the arrangement was rejected by HLH, the council's arms-length leisure operators.
The decision comes after efforts to find a replacement charity hindered after The Archie Cafe withdrew from operation at the centre at the turn of the year, with Drumnadrochit-based Cobbs temporarily taking over to ensure the continuation of services.
HLH has now said that it is "unable to subsidise a private operator" as it would breach their own public-sector procurement procedures.
The organisation added it would be "happy to continue discussions with community organisations or other charities in order to assist in delivering a personal catering service at the community centre in the future."
Sharon Cameron, who is the manager of the cafe, was left shocked yesterday.
She said: "We came out of that meeting on Tuesday thinking there was light at the end of the tunnel but this is just unbelievable.
"There is no logical reason for the café not to stay open. The issue was with rates and that has been offered to be paid, so why can it not stay open? There is something not right here.
"It is for the people of Hilton and that is who we want to keep it open for.
"We have 1,500 signatures to keep that place open and we will fight until the bitter end."