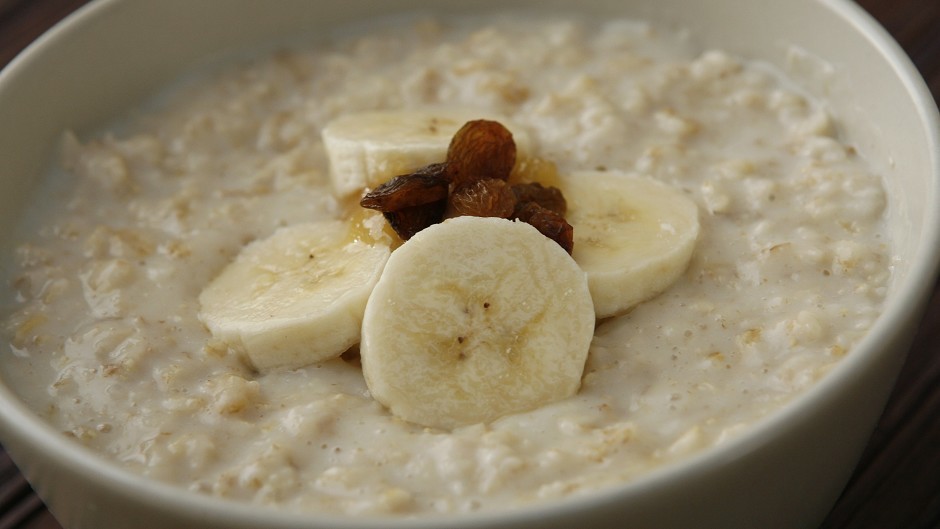 With less than four weeks to go until the World Porridge Making Championships, organisers have announced that this year's event will host the largest ever international line-up.
Now entering its 26th year, the competition has attracted the attention of porridge aficionados from 11 different countries, including Sweden, Germany, Canada and Russia.
The title, which is held by joint 2018 winners Per Carlsson and Calle Myrsell, both of Sweden, will be competed for by 19 more keen porridge makers looking to thwart the duo of the illustrious Golden Spurtle award.
Also taking part is chef Robbie Evans from Muckrach Country House in Grantown, 2010 winner Neal Robertson and Sarah Stephen, a nature conservation scientist from Alberta in Canada.
The Golden Spurtle: The competitors battling it out at the World Porridge Making Championships
The Speciality Porridge competition, for porridge with other ingredients added, will take place on the day, as will the Silver Spurtle competition for young people under 16.
Charlie Miller of Carrbridge Community Council and the organising committee said: "The World Porridge Making Championships continue to go from strength to strength, and we look forward to welcoming porridge aficionados and their supporters from all over the world to Carrbridge for this year's competition."
The Golden Spurtle is sponsored by Hamlyn's of Scotland, with Managing Director Alan Meikle adding: "As ever we look forward to tasting the traditional porridges, as well as trying all the different dishes in the speciality competition, where the competitors' creativity and flair never ceases to amaze me."
The World Porridge Making Championships take place in Carrbridge on Saturday October 12.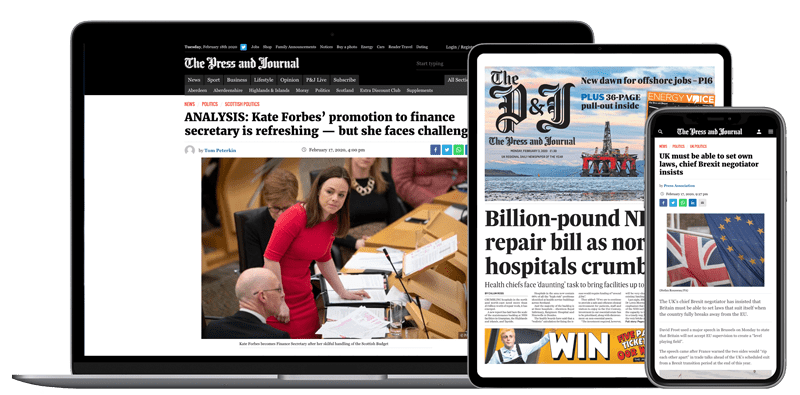 Help support quality local journalism … become a digital subscriber to The Press and Journal
For as little as £5.99 a month you can access all of our content, including Premium articles.
Subscribe