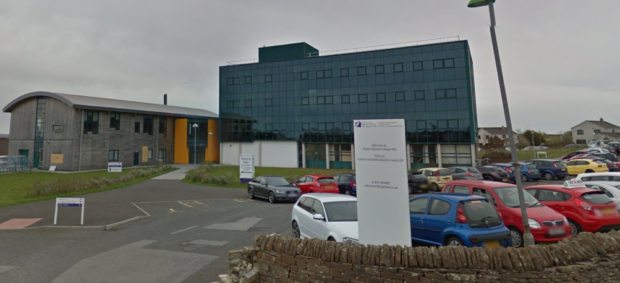 North Highland College UHI marked its 60th anniversary with a special awards ceremony in Thurso.
More than 200 students obtained their qualifications during the event at St Peter's and St Andrew's Church.
During the proceedings, special awards were presented to various students in subjects such as engineering, hospitality, golf and music.
Highland actress and former student, Helen Mackay, addressed the cohort in attendance during the event and took them on a journey of her career whilst congratulating them on their achievements.
Principal Donald MacBeath said: "You all have a tremendous future in front of you. "Whether you are now progressing into employment or further study, I ask you to continue to embrace the core values which serve both the college and the university so well."